all of our legal templates are free, forever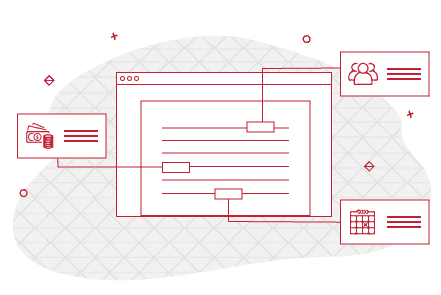 Our library of 50+ awesome free legal templates are available for use by business users, including legal services providers. You can download, use and modify the templates free of charge subject to our template terms of use. 
Click on any template below to access it. You will be given the choice of downloading a PDF version of the template or an editable Word version.
Looking for our Southeast Asia templates? Click here.
get a lawyer to review your work
The templates are a guide only. You are welcome to use them, but because of their nature, we have had to make them generic. They do not cater for every situation. 

Businesses using the templates will need to consult their lawyer to ensure that their use of these documents are appropriate for their situation.
legal templates for tech companies
self-serve your legal basics
Browse or search through our templates, download what you need, and save your legal spend for the things that really matter.
start with our most popular templates
a phone (or zoom) call away
If you need to talk, just reach out and get in touch with one of our technology lawyers.
search or browse through our templates
got questions? get in touch with one of our lawyers
read our startup case studies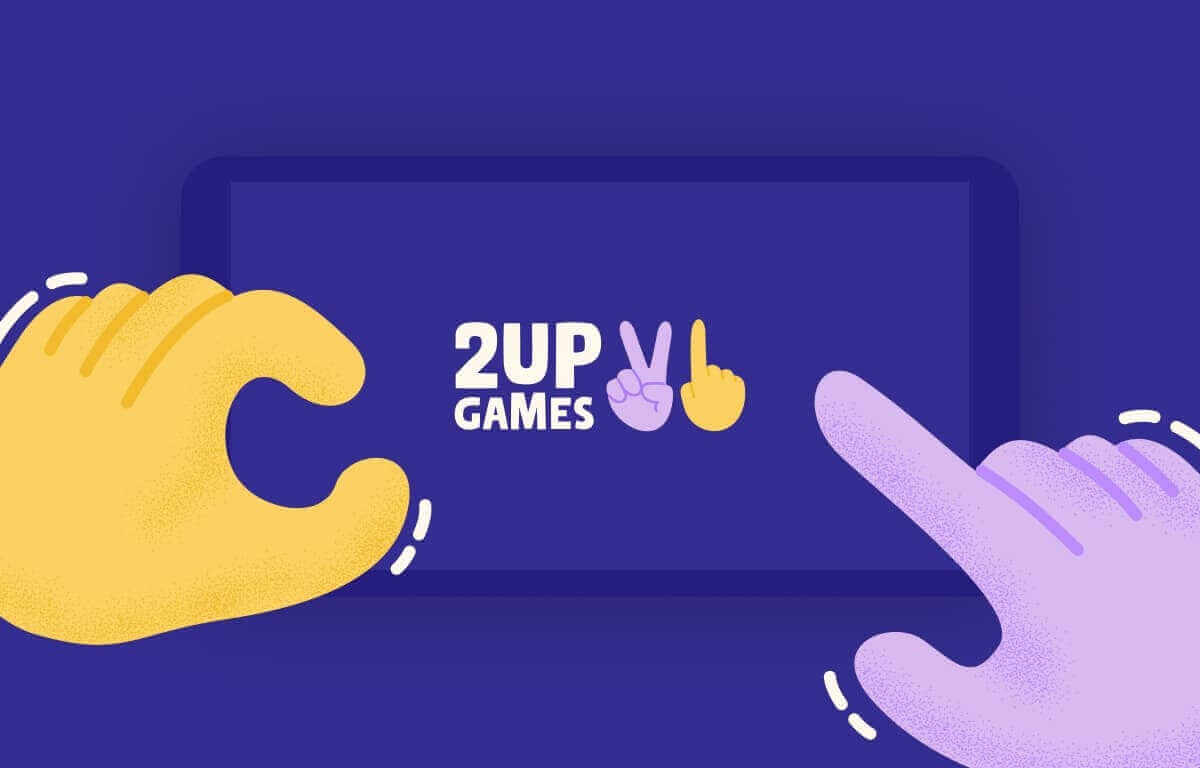 2UP Games
2UP Games is a mobile game studio focusing on co-op mobile games. We spoke with co-founder Joe Raeburn about his latest capital raise.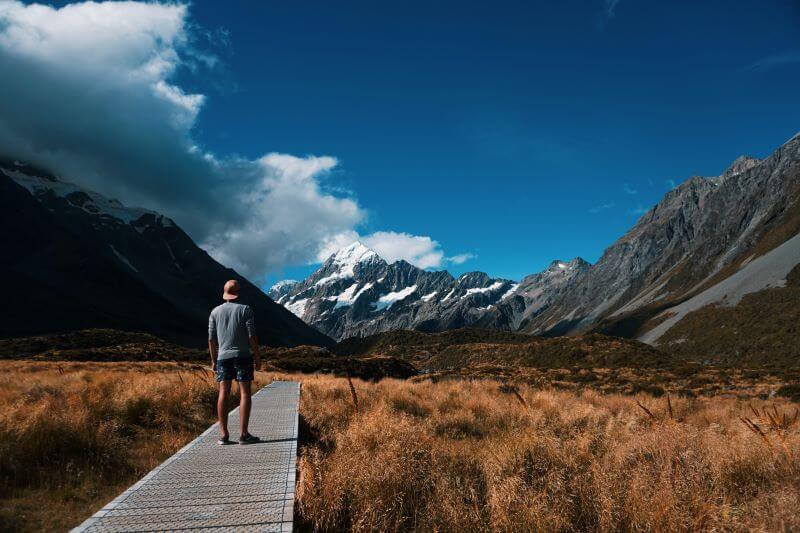 road guru
Road Guru is an online platform for travel agents to book tour guides. The company has recently completed a stint in Lightning Lab's tourism accelerator and raised their seed round, so we spoke to CEO Mitchell McLaughlin.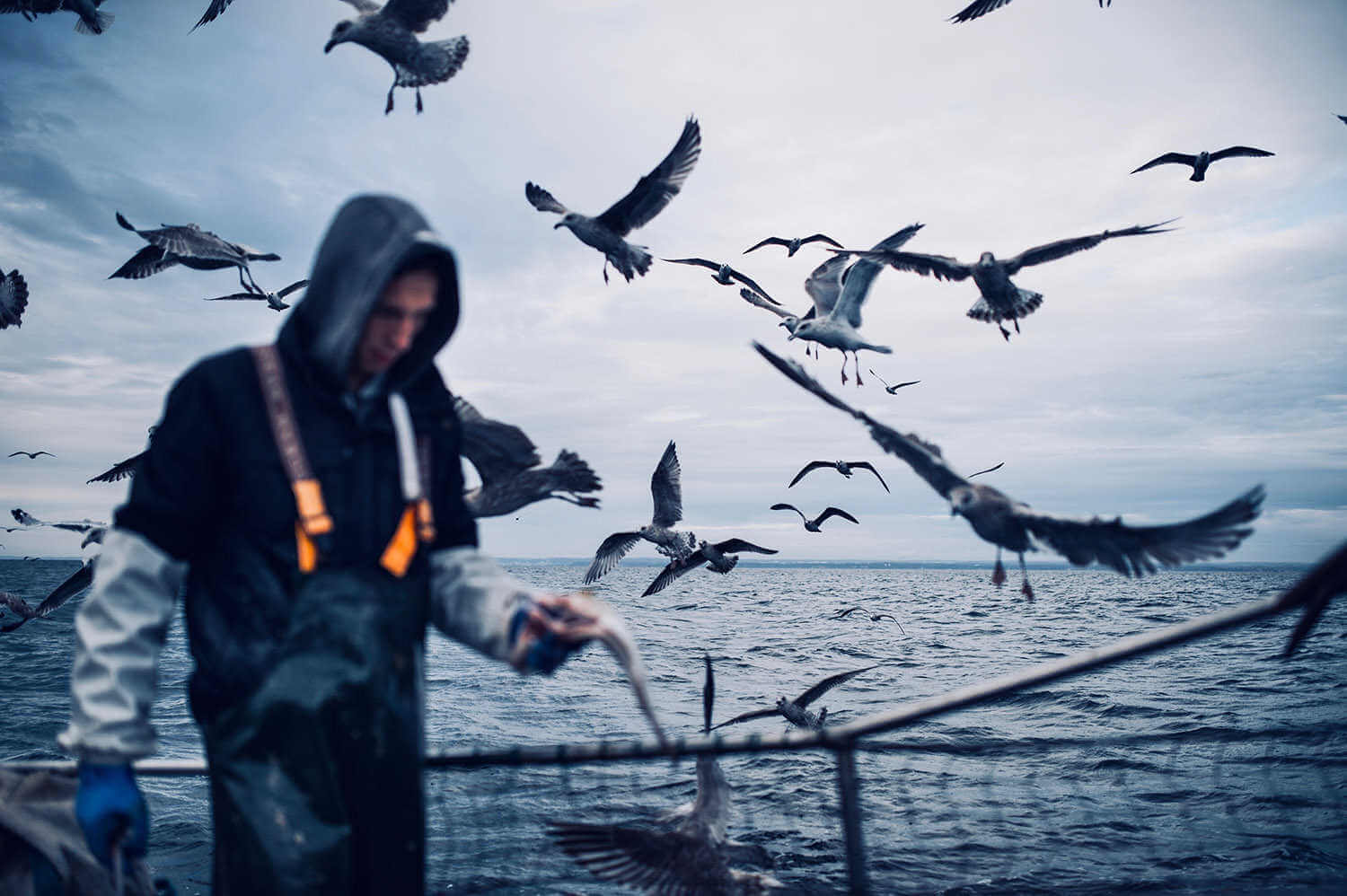 snapit
SnapIT makes monitoring services technology like live cameras, tracking and satellite communication systems. Learn about their recent financing transaction and what it's like to work with us.
subscribe to our newsletter and get the latest templates and tips for fast-growing startups in New Zealand
subscribe to our newsletter and get the latest templates and tips