we are technology lawyers
helping startups and tech companies do business and raise capital in new zealand and beyond
startups
founder agreements, shareholder agreements, ESOPs, and more
capital raising
we've got you covered from seed and bridging raises, series A, B and later rounds, to pre-IPO deals
m&a
helping buy and sell tech companies from $1m to circa $1b enterprise value
contracts
website terms & conditions, SaaS agreements, and reseller agreements
governance
from basic shareholder agreements to advice on shareholder disputes
southeast asia
helping startups and tech companies do business and raise capital in southeast asia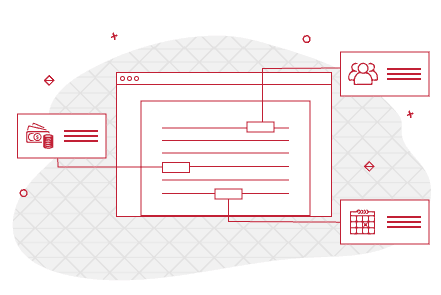 free legal guides and templates at your fingertips
free legal templates at your fingertips
save time and money on legal fees with our free legal templates for routine legal paperwork
deals from southeast asia in 2019
raised by our clients in 2019
take a look at our popular resources
don't know where to begin? take a look at our most popular templates, document generators and guides for tech companies and startups
independent contractor agreement
our simple agreement for engaging independent contractors or consultants (eg. individuals or sole operator companies) to work within a business
co-founder agreement template
download this simple template that sets out some guidelines for founders of an early-stage startup around founder vesting and other common issues

legal basics guide
starting up? start here. we've put together an easy-to-follow guide that covers all the basics. learn when and how to form a company, what records you need to keep, and more
read our client success stories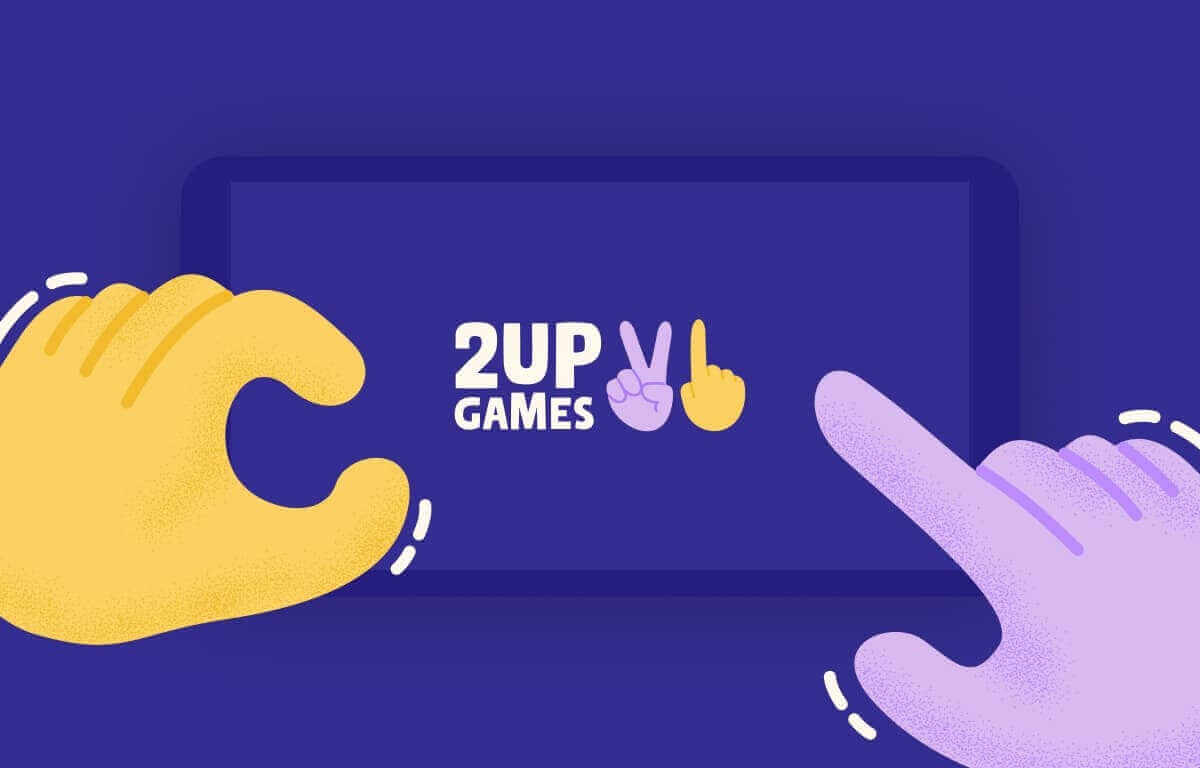 2UP Games
2UP Games is a mobile game studio focusing on co-op mobile games. We spoke with co-founder Joe Raeburn about his latest capital raise.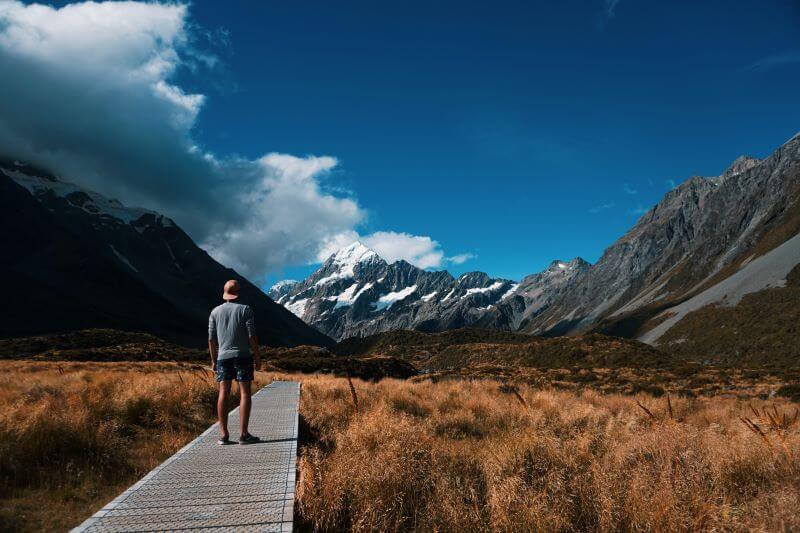 road guru
Road Guru is an online platform for travel agents to book tour guides. The company has recently completed a stint in Lightning Lab's tourism accelerator and raised their seed round, so we spoke to CEO Mitchell McLaughlin.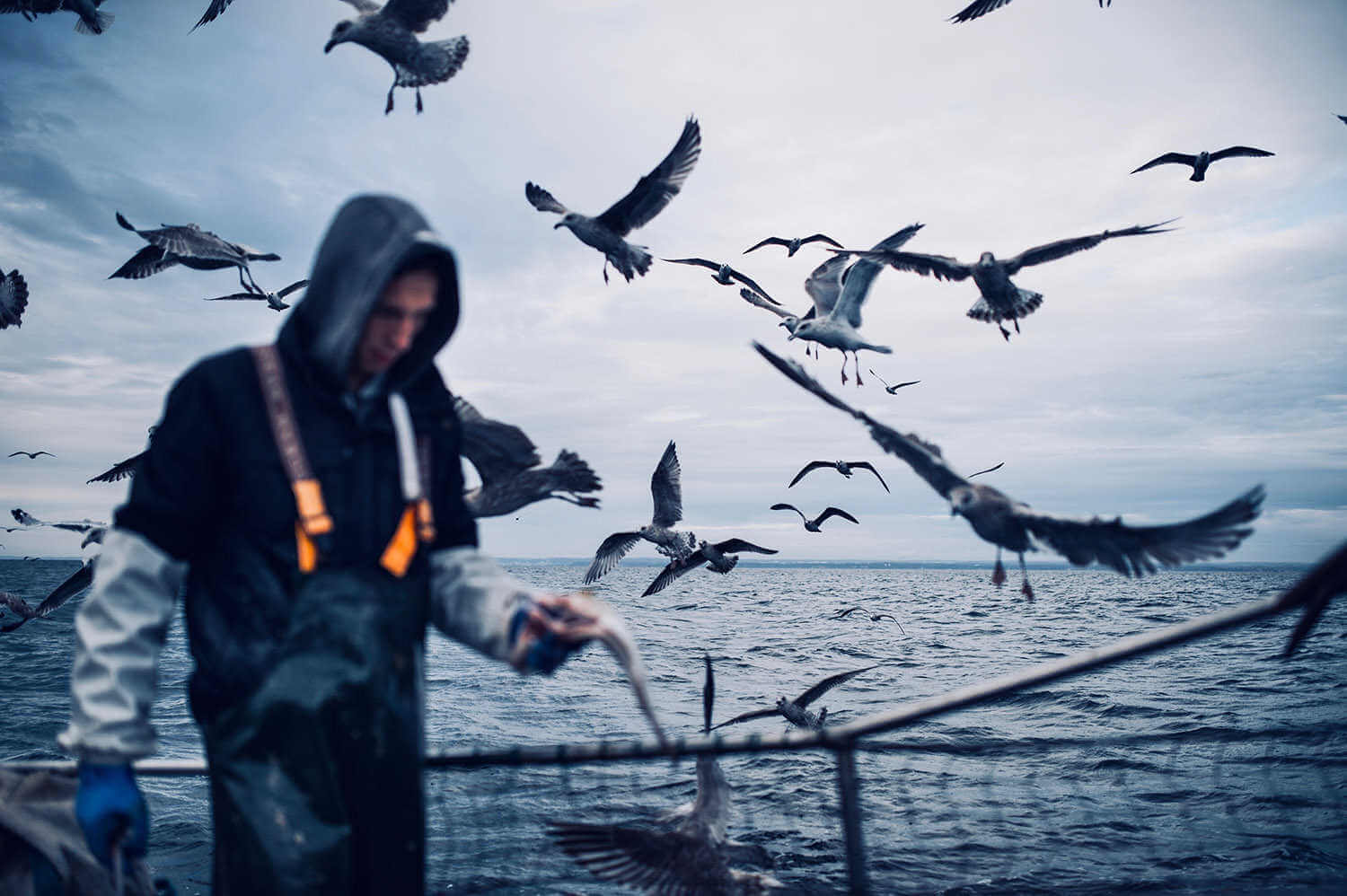 snapit
SnapIT makes monitoring services technology like live cameras, tracking and satellite communication systems. Learn about their recent financing transaction and what it's like to work with us.
subscribe to our newsletter and get the latest templates and tips for fast-growing startups in New Zealand
subscribe to our newsletter and get the latest templates and tips
latest news from kindrik partners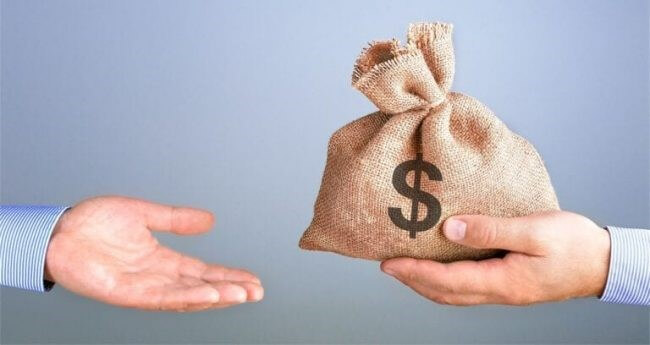 post-money convertible notes
Back in 2018, Y-Combinator (YC) updated their core investment instrument and launched what is now known as the post-money SAFE. We analysed the post-money SAFE…