resources to help you tackle what you've got happening in your business.
know what you're after? go straight to the type of resource you're after.
get started the right way with our free legal templates for newly formed companies
Want to put vesting agreements in place with your co-founders? Need terms & conditions for your SaaS product? Our startups will help you get the legal basics covered.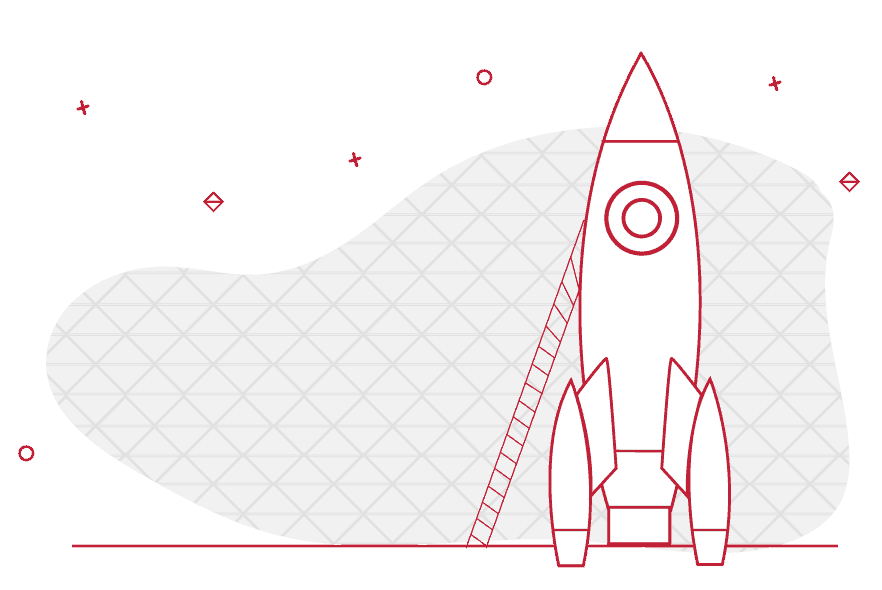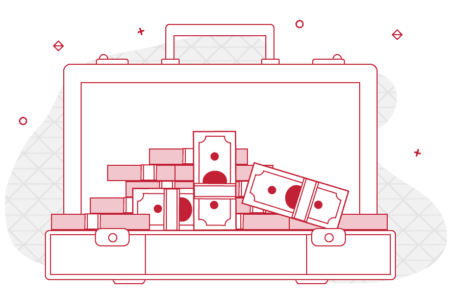 everything you need to do your next capital raise
We know that raising capital for your technology company is a tough gig. But even once you have investors that you like on the hook, there is still a lot of hard work to come before the money hits your bank account.
Explore our venture capital resources to understand the mechanics of raising a funding round in southeast Asia.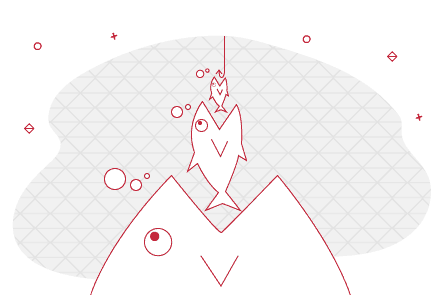 explore our m&a resources for tech companies
Whether you're strategically acquiring targets and technology, or considering selling your company, we've got resources to get you up to speed.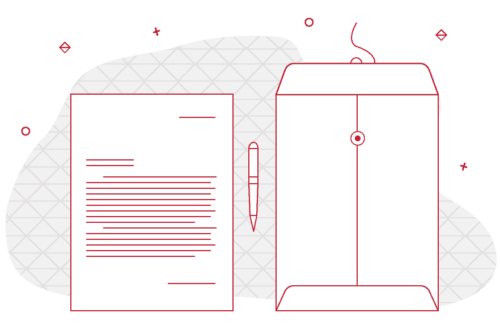 get your hands on our contract resources for tech startups
Every startup needs to get a few basic contracts in their toolkit, like confidentiality agreements and website t&cs. Our tech contract resources have got you covered.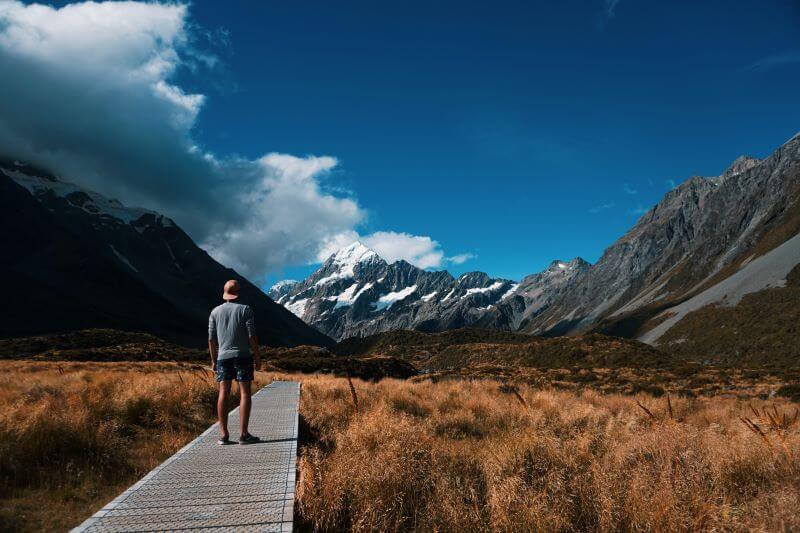 road guru
Road Guru is an online platform for travel agents to book tour guides. The company has recently completed a stint in Lightning Lab's tourism accelerator and raised their seed round, so we spoke to CEO Mitchell McLaughlin.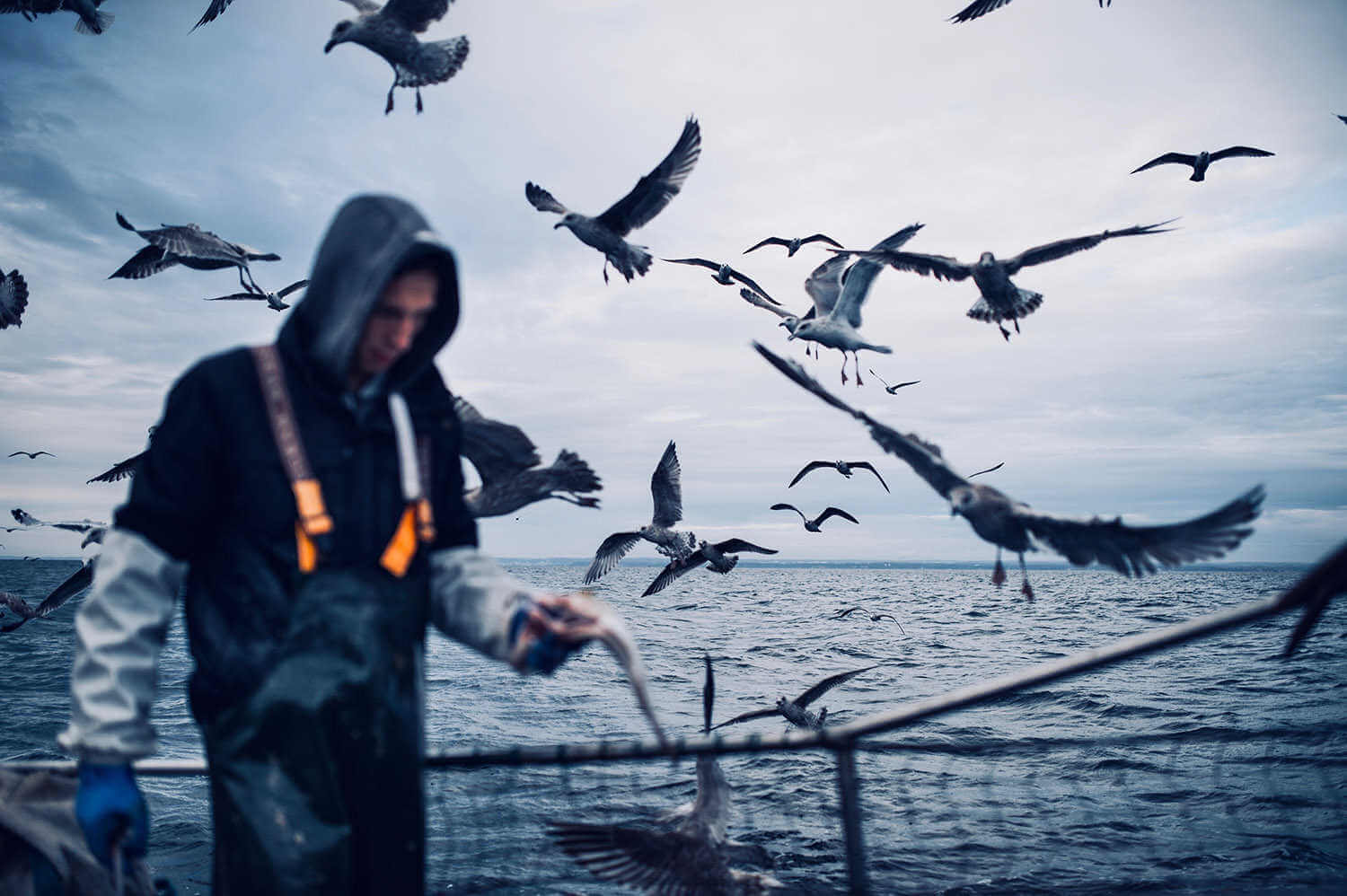 snapit
SnapIT makes monitoring services technology like live cameras, tracking and satellite communication systems. Learn about their recent financing transaction and what it's like to work with us.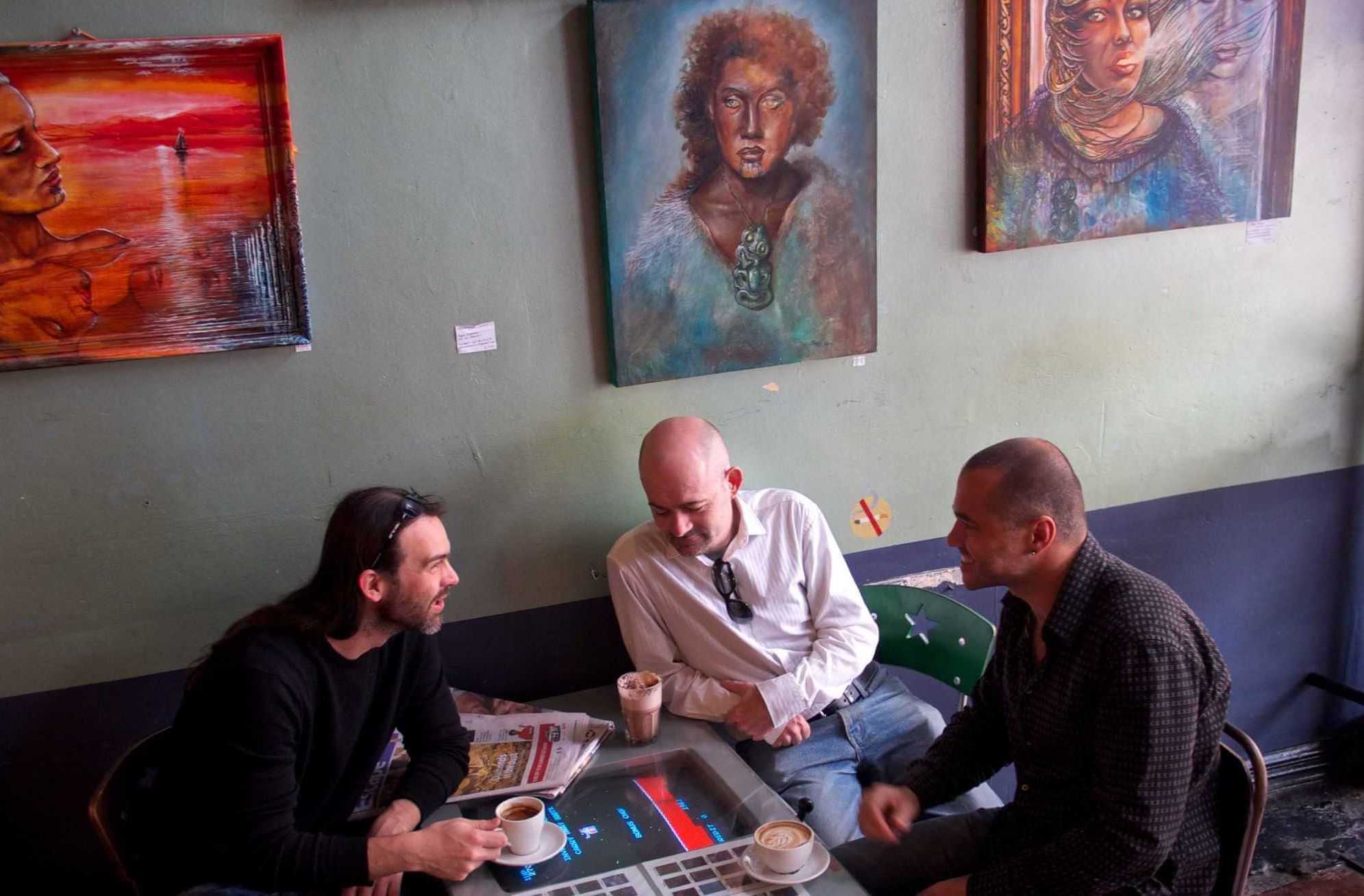 ideegeo
Ideegeo is an international domain name retailer, better known domain site iwantmyname.com. The company was sold to UK domain register CentralNic for $5.2m.
latest news from kindrik partners