browse our free m&a resources
Explore our collection of resources for your upcoming merger, acquisition, or exit.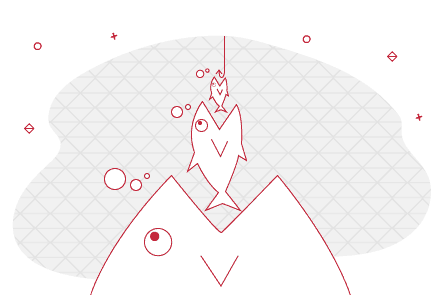 Browse our free m&a templates and get your deal done right.
We've put together in-depth guides to help founders get up to speed.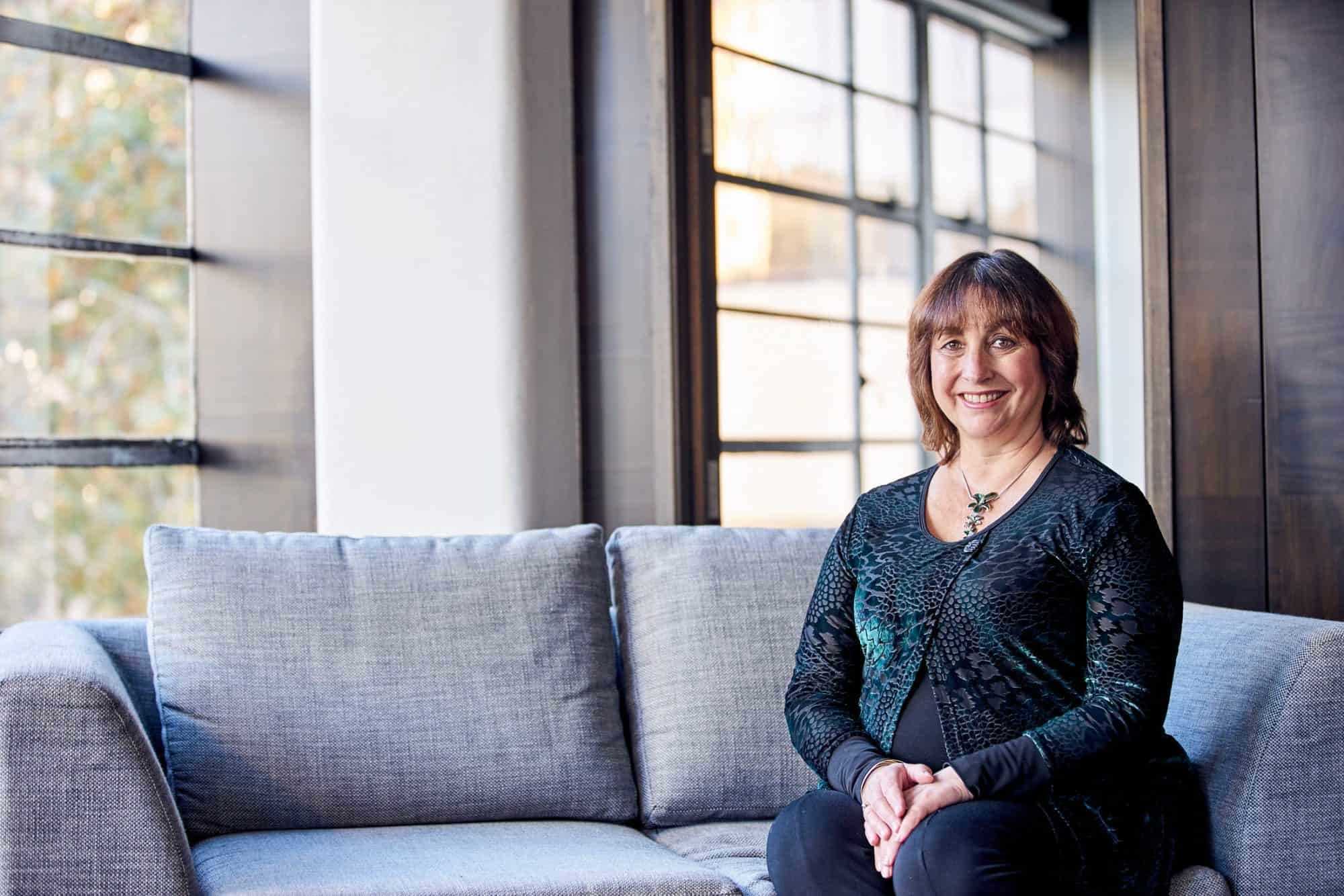 insuredhq
InsuredHQ provides an online policy administration system to insurers, brokers and agents. Read how we supported their global expansion.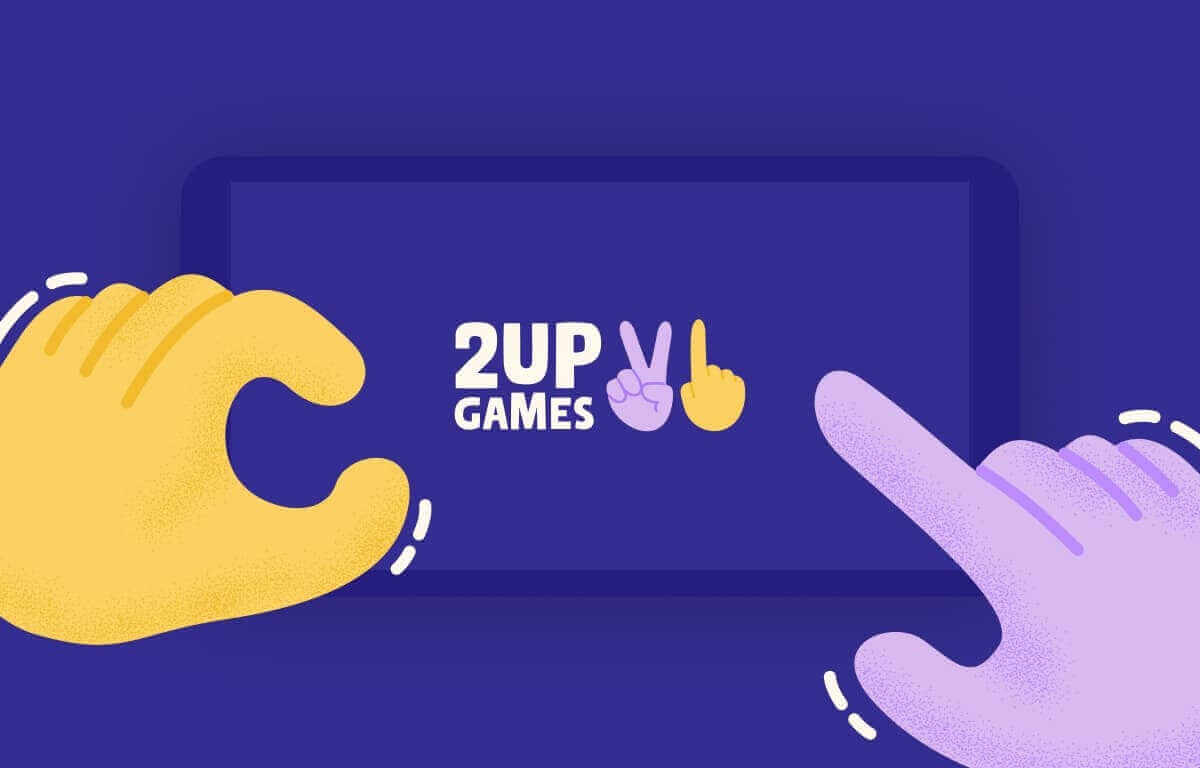 2UP Games
2UP Games is a mobile game studio focusing on co-op mobile games. We spoke with co-founder Joe Raeburn about his latest capital raise.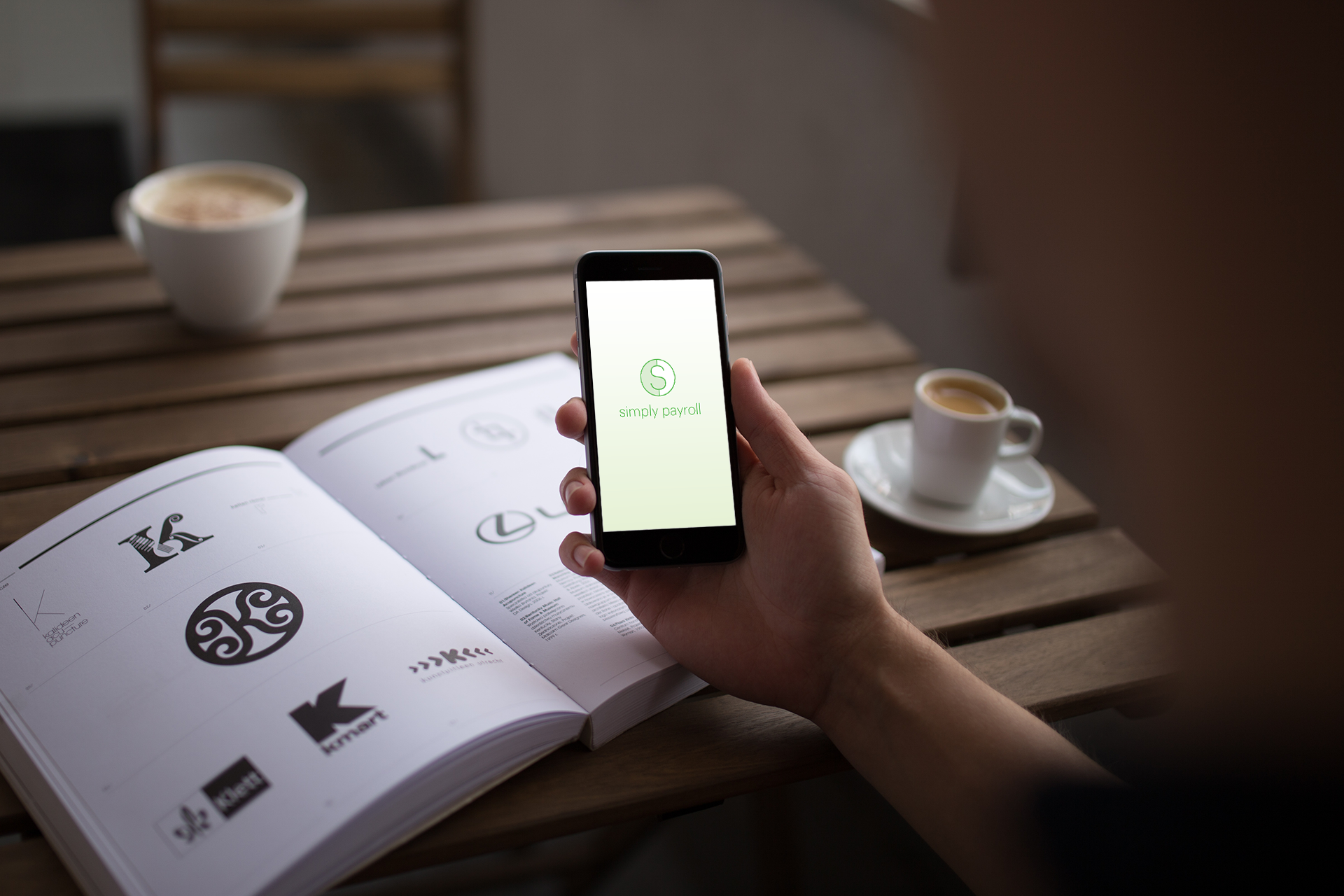 simply payroll
Simply Payroll is a SaaS payroll company. Read how we've worked with them on a range of legal issues.
subscribe to our newsletter and get the latest templates and tips for fast-growing startups in New Zealand