browse our free m&a resources
Explore our collection of resources for your upcoming merger, acquisition, or exit.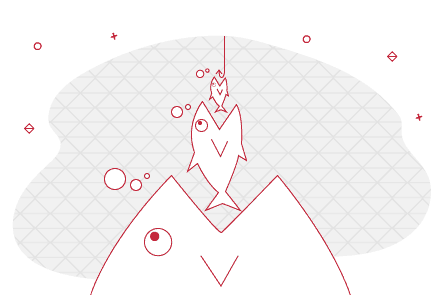 Browse our free m&a templates and get your deal done right.
We've put together in-depth guides to help founders get up to speed.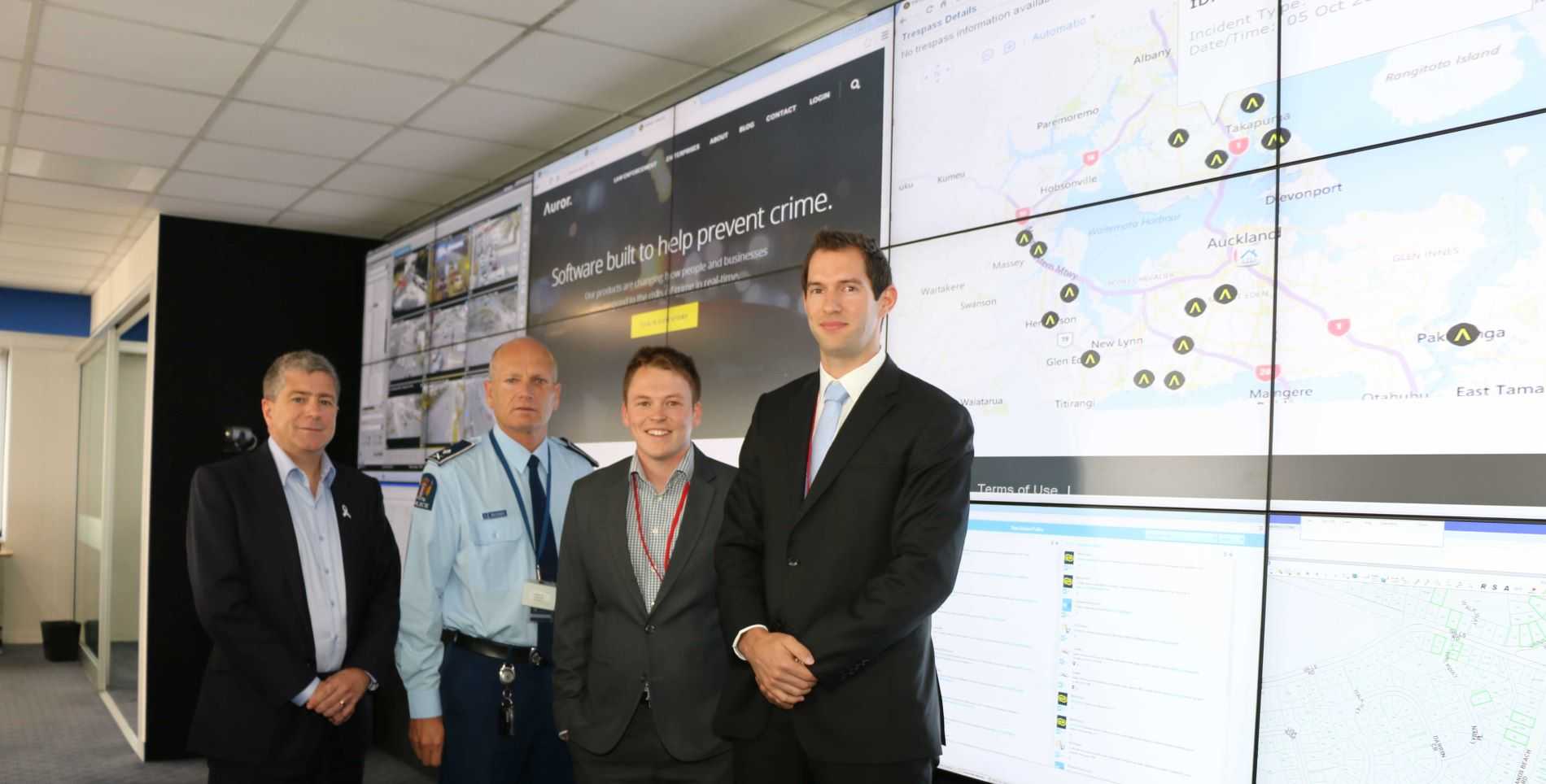 auror
Auror is a SaaS platform to help retailers and police stop theft. Learn more about their $1m capital raise to grow its team and expand into Australia.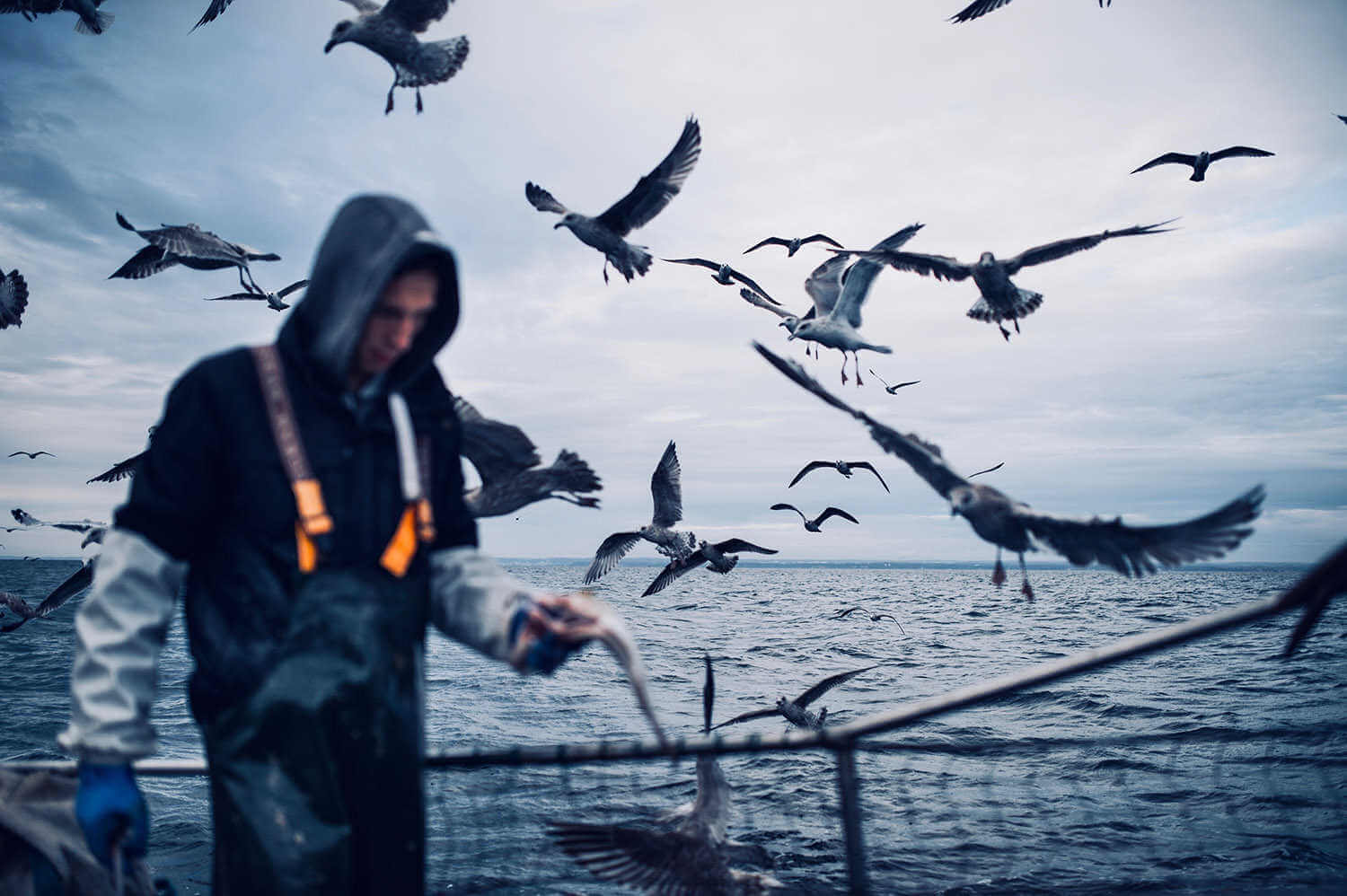 snapit
SnapIT makes monitoring services technology like live cameras, tracking and satellite communication systems. Learn about their recent financing transaction and what it's like to work with us.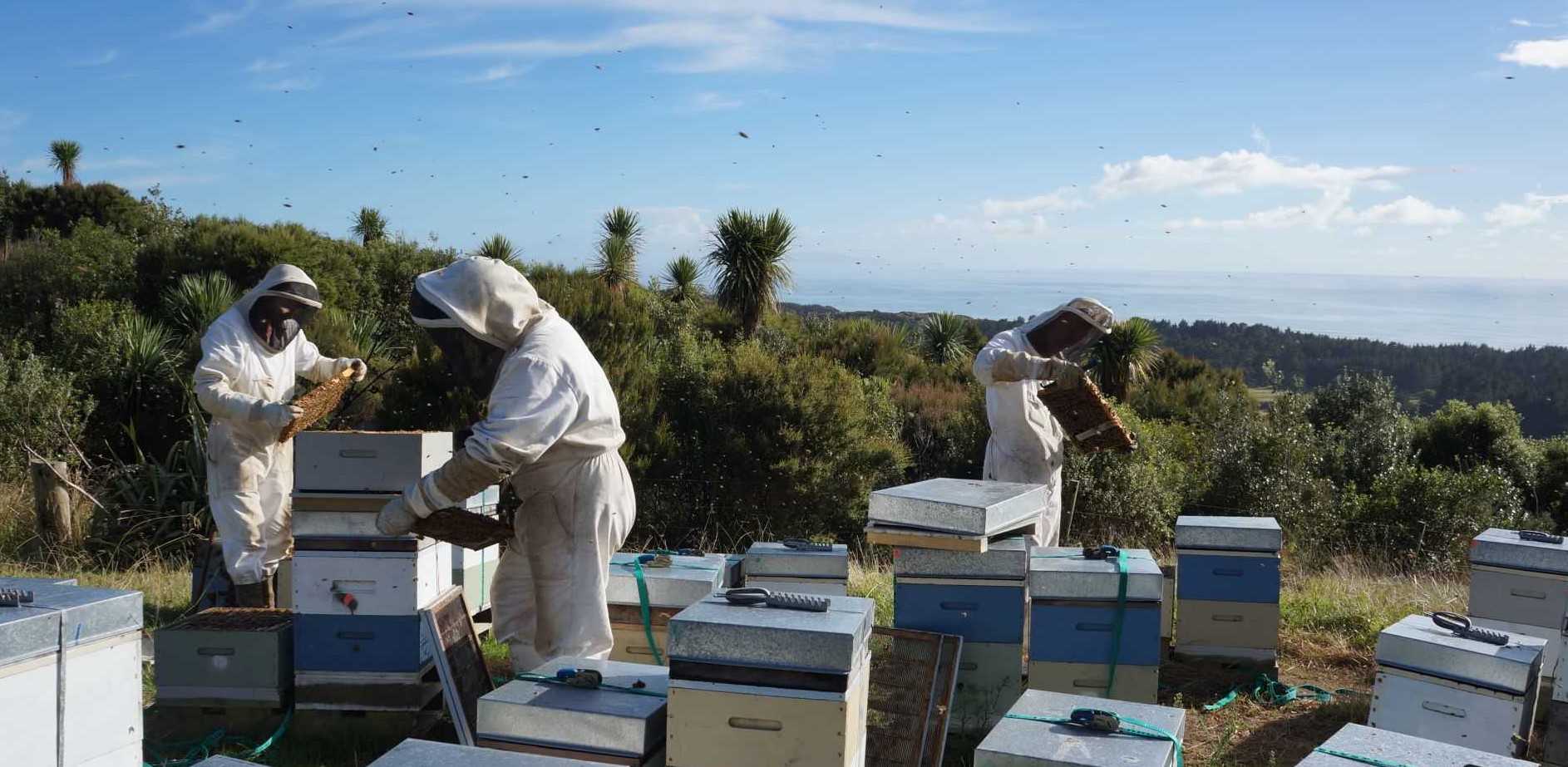 myapiary
MyApiary is a Hamilton tech company that provides SaaS data and management services to beekeepers. Learn how MyApiary completed its series A round led by NZ agri-powerhouse Gallagher Group.
subscribe to our newsletter and get the latest templates and tips for fast-growing startups in New Zealand