browse our free m&a resources
Explore our collection of resources for your upcoming merger, acquisition, or exit.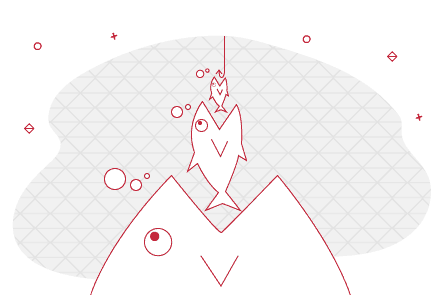 Browse our free m&a templates and get your deal done right.
We've put together in-depth guides to help founders get up to speed.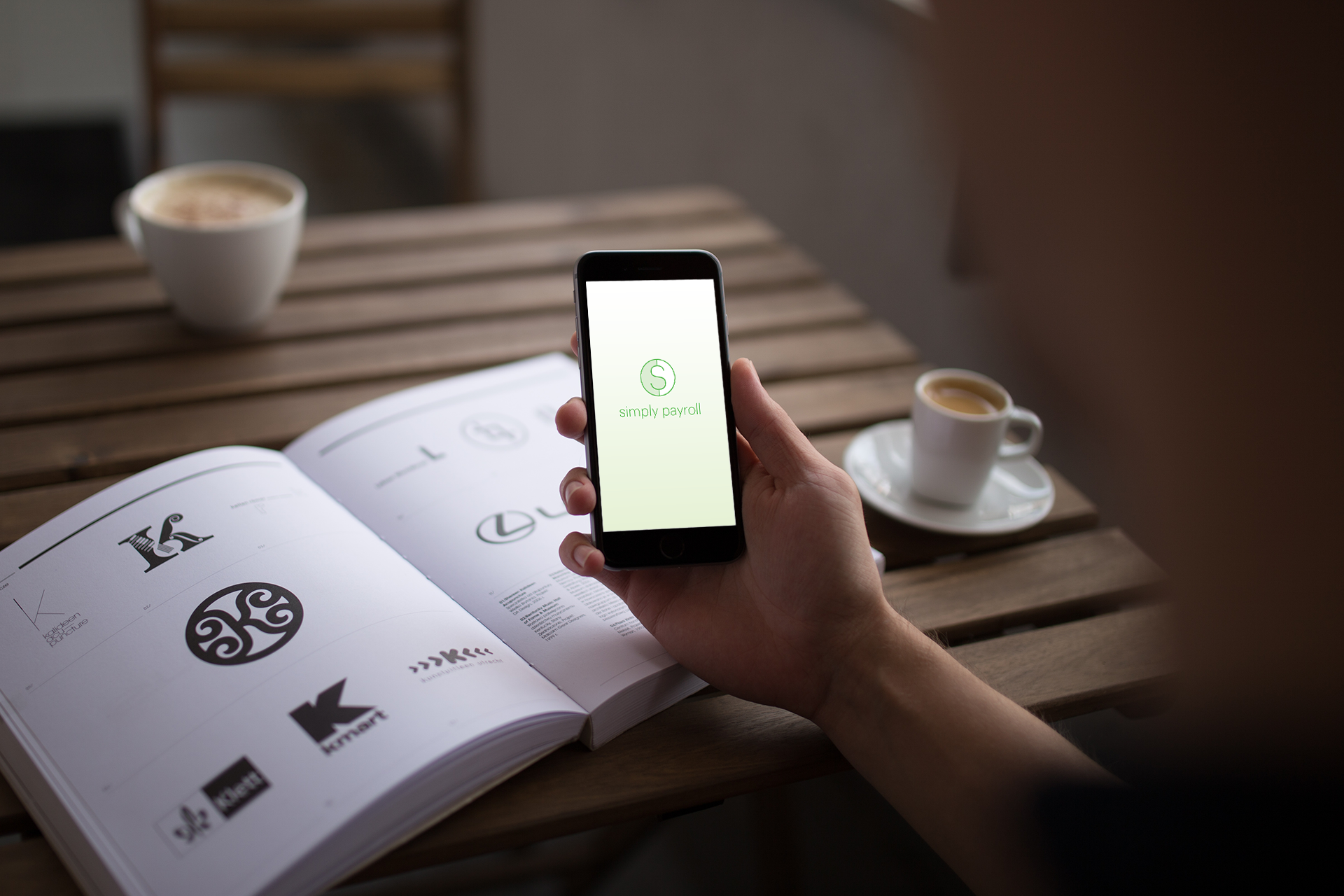 simply payroll
Simply Payroll is a SaaS payroll company. Read how we've worked with them on a range of legal issues.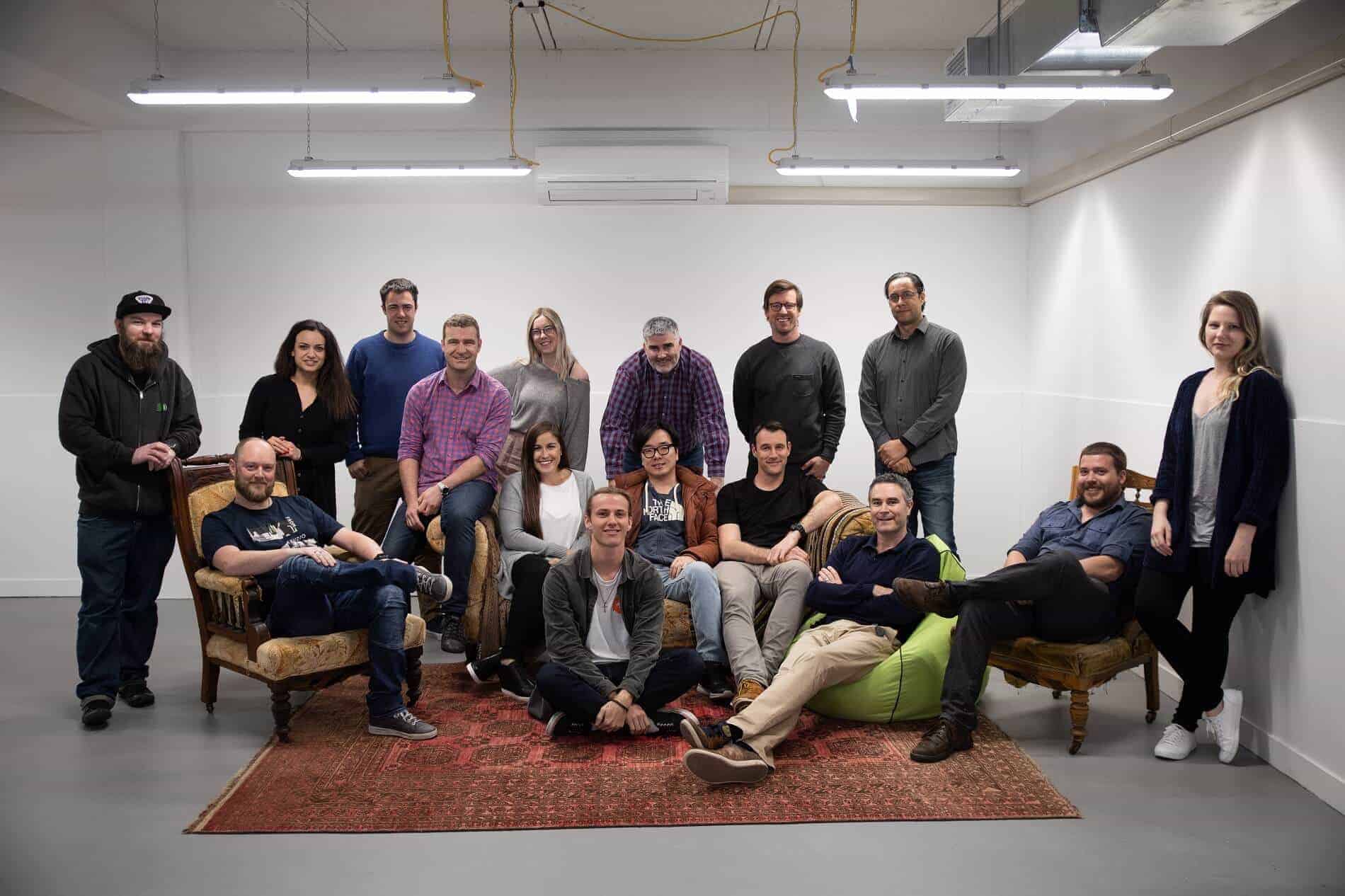 swipedon
SwipedOn provides a SaaS visitor management system that allows visitors to log in using iPads. Learn about its recent exit via acquisition by SmartSpace Software, a UK-listed business.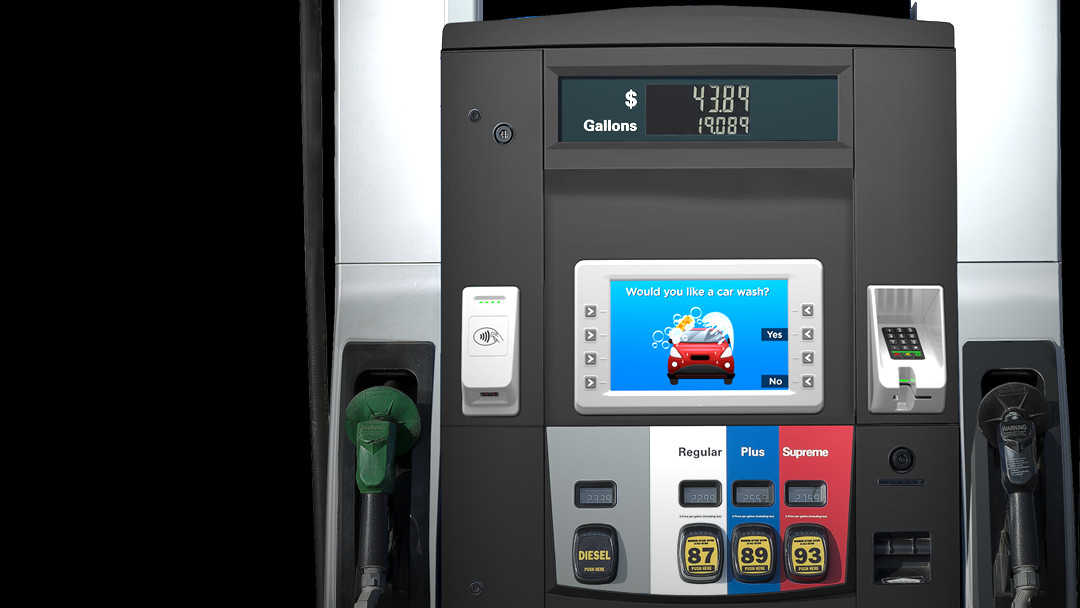 invenco
Read about payment technology company Invenco's expansion to the US and how they found working with Kindrik Partners.
subscribe to our newsletter and get the latest templates and tips for fast-growing startups in New Zealand