browse our free m&a resources
Explore our collection of resources for your upcoming merger, acquisition, or exit.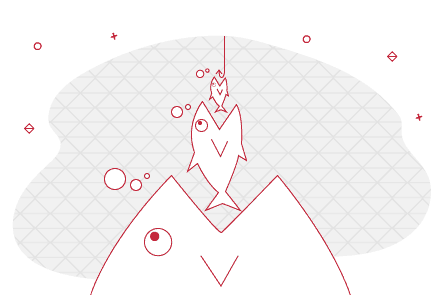 Browse our free m&a templates and get your deal done right.
We've put together in-depth guides to help founders get up to speed.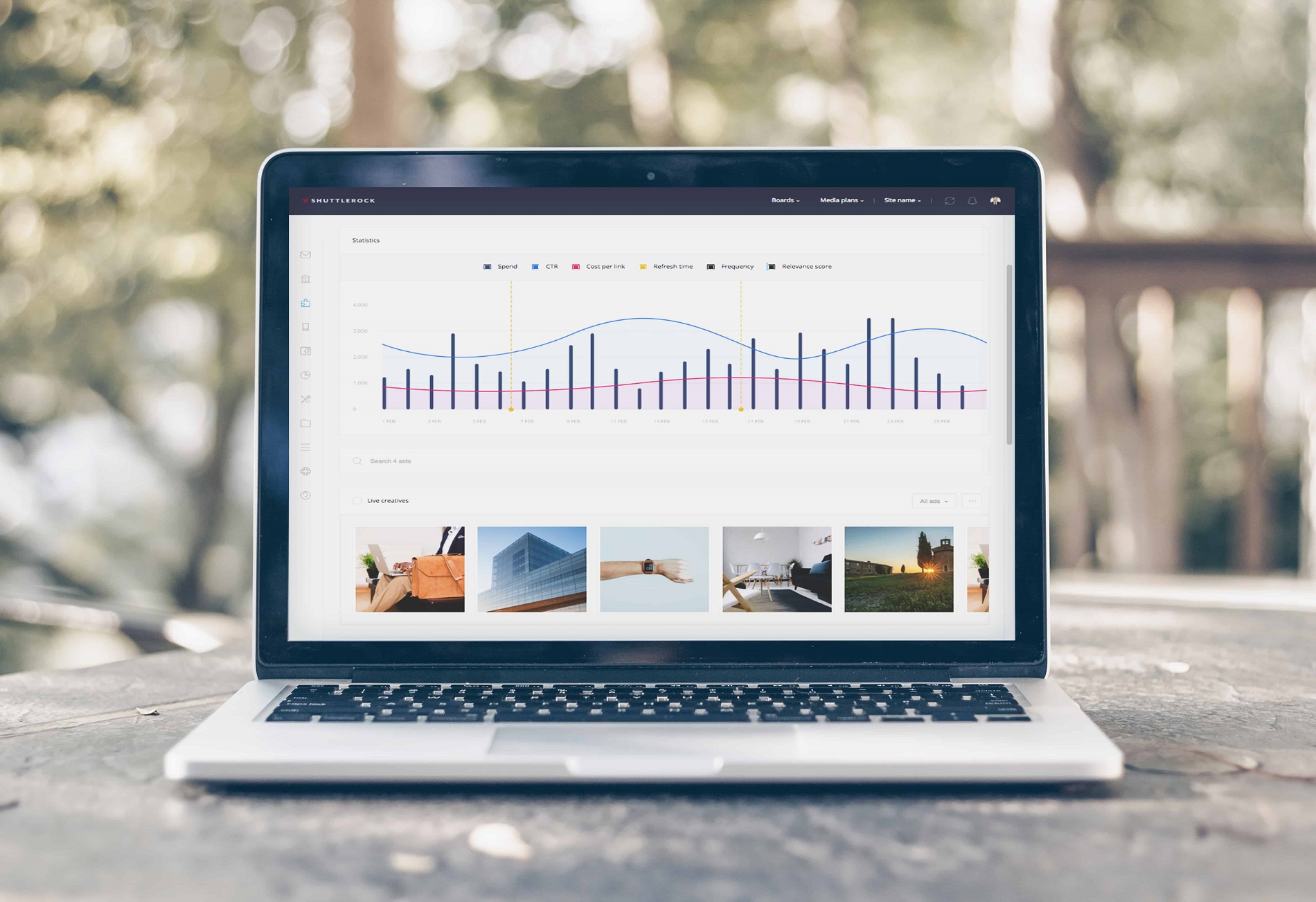 shuttlerock
Shuttlerock developed a SaaS platform to help brands collect content and use it in online video advertisements. Read more about how they closed their round of ~$1.6m in late 2017.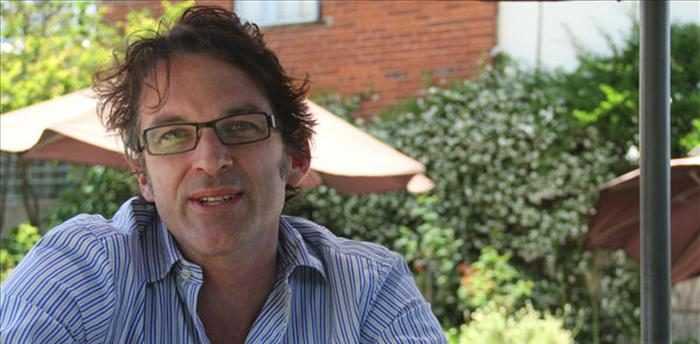 lawlab
Learn about lawlab, an Australian specialist conveyancing firm, that has worked with Kindrik Partners on commercial matters.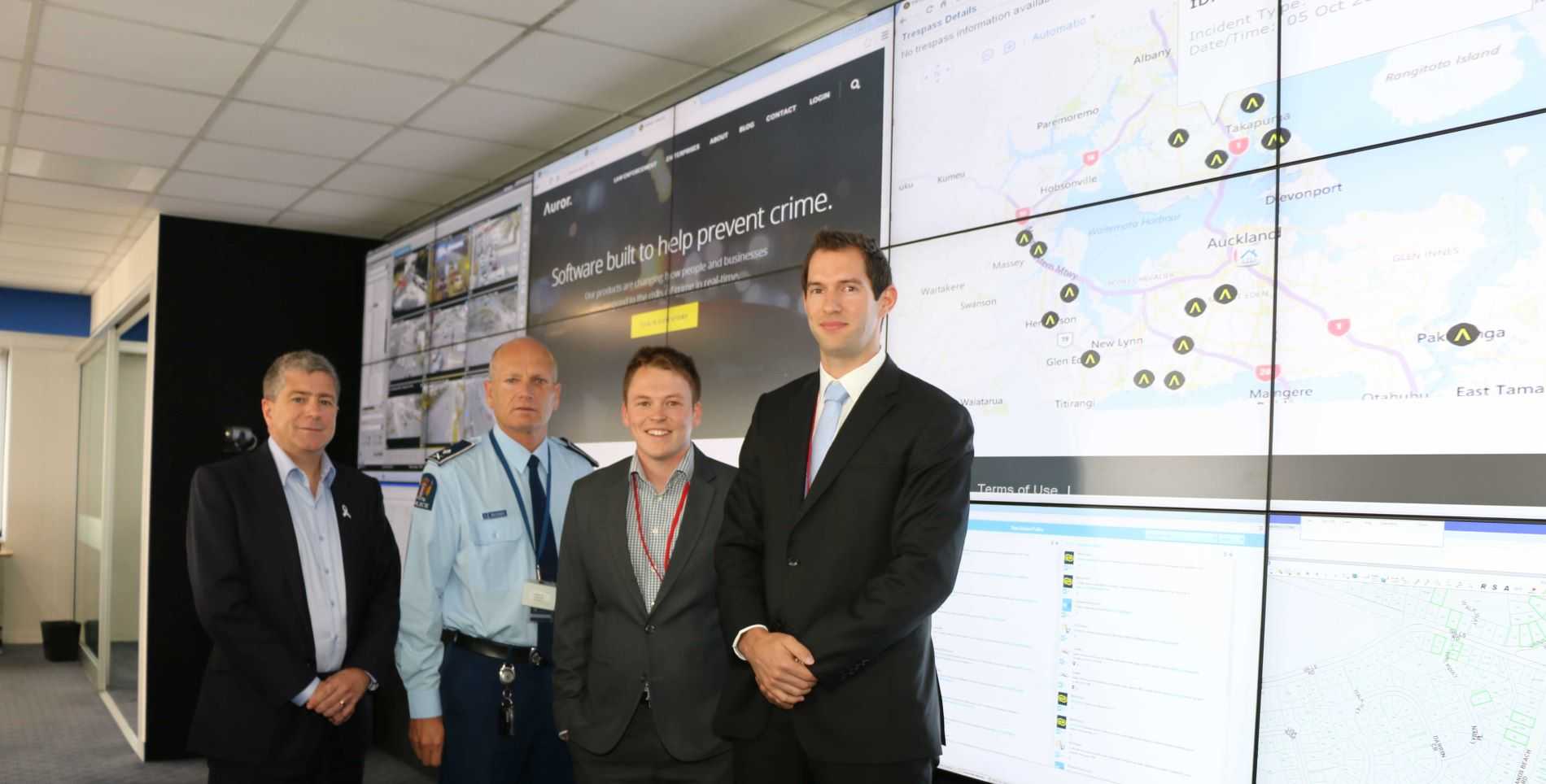 auror
Auror is a SaaS platform to help retailers and police stop theft. Learn more about their $1m capital raise to grow its team and expand into Australia.
subscribe to our newsletter and get the latest templates and tips for fast-growing startups in New Zealand