browse our free m&a resources
Explore our collection of resources for your upcoming merger, acquisition, or exit.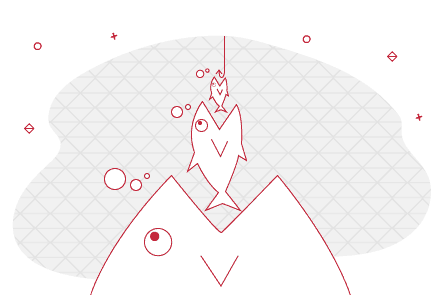 Browse our free m&a templates and get your deal done right.
We've put together in-depth guides to help founders get up to speed.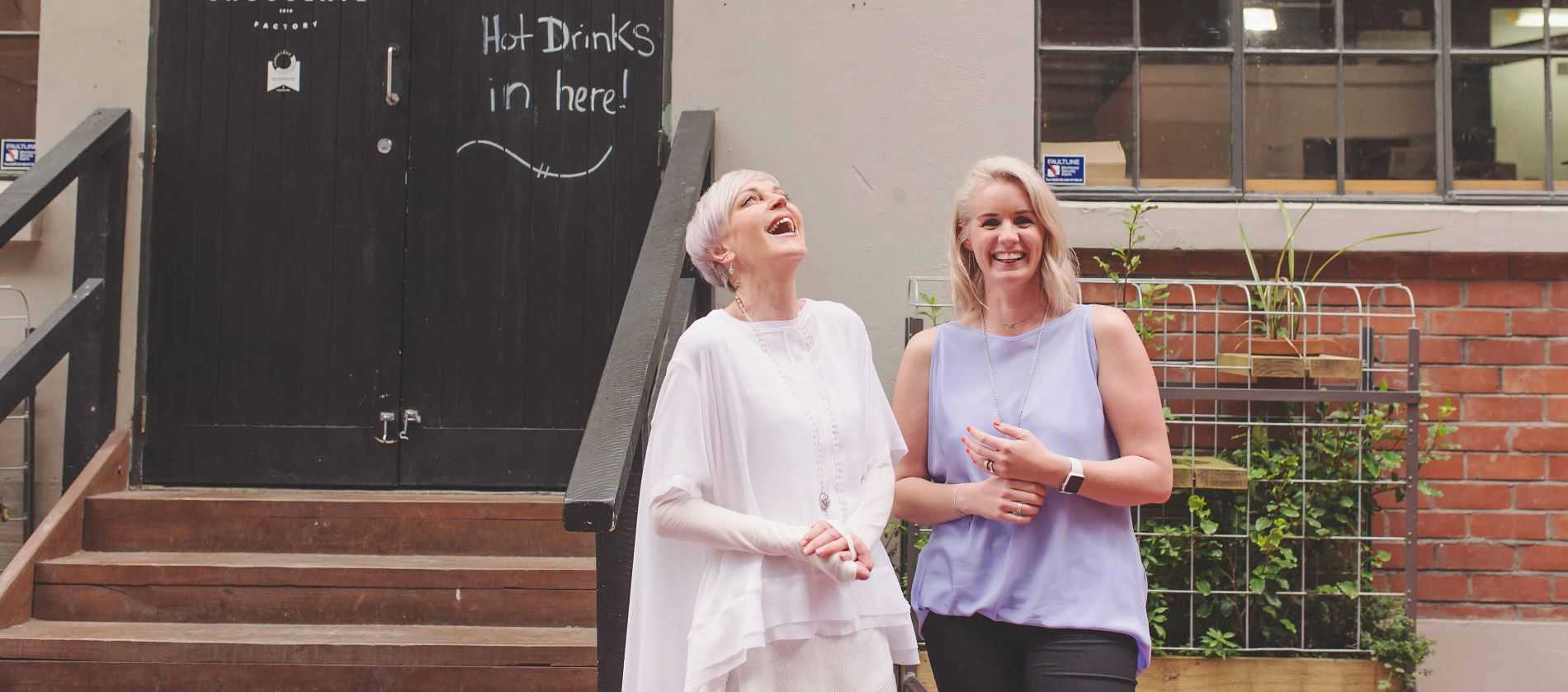 humankind
Humankind spun out its recruitment arm of its business into a stand-alone company called Kin. Read about how we helped with the ownership structure and transaction.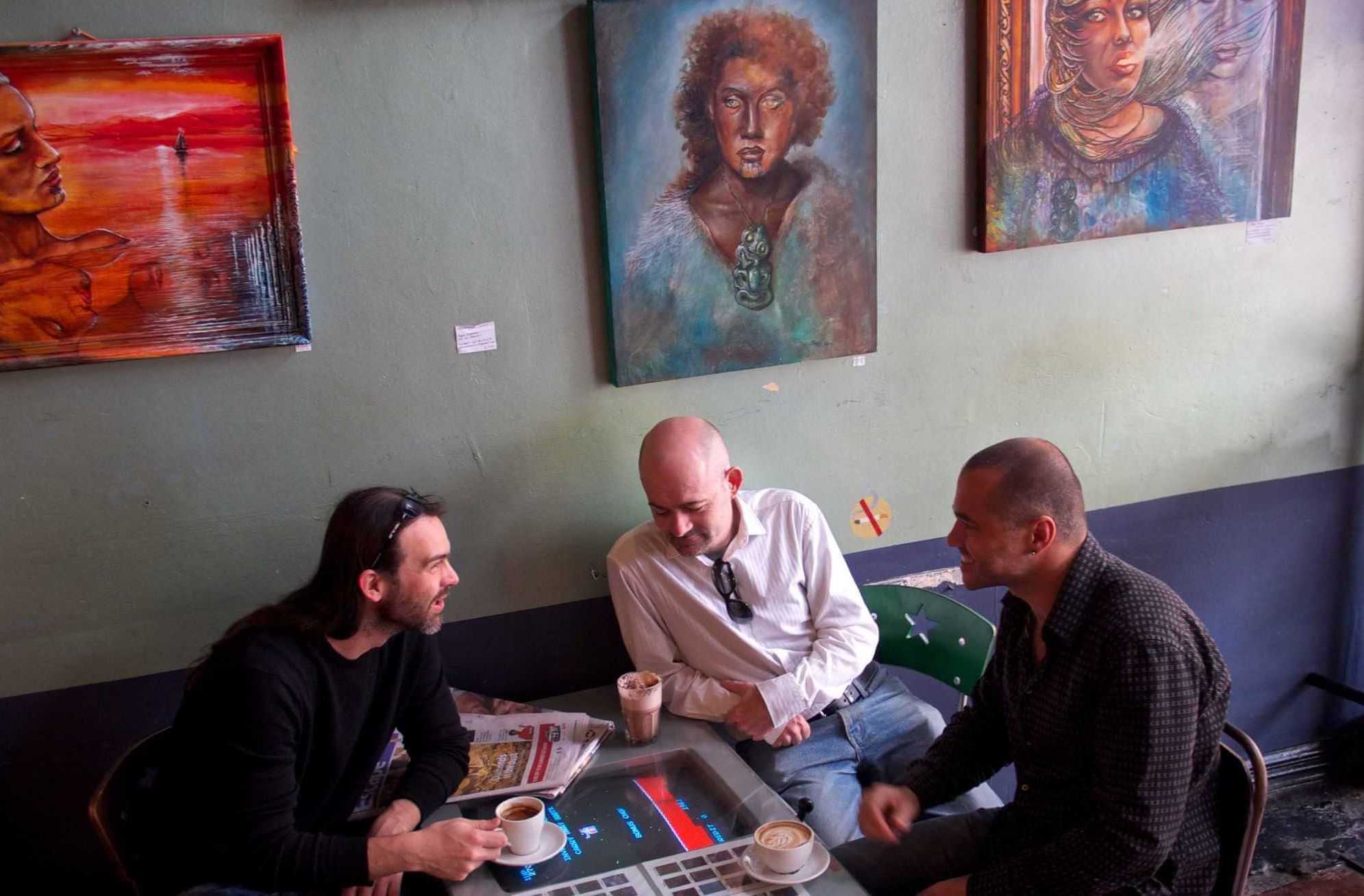 ideegeo
Ideegeo is an international domain name retailer, better known domain site iwantmyname.com. The company was sold to UK domain register CentralNic for $5.2m.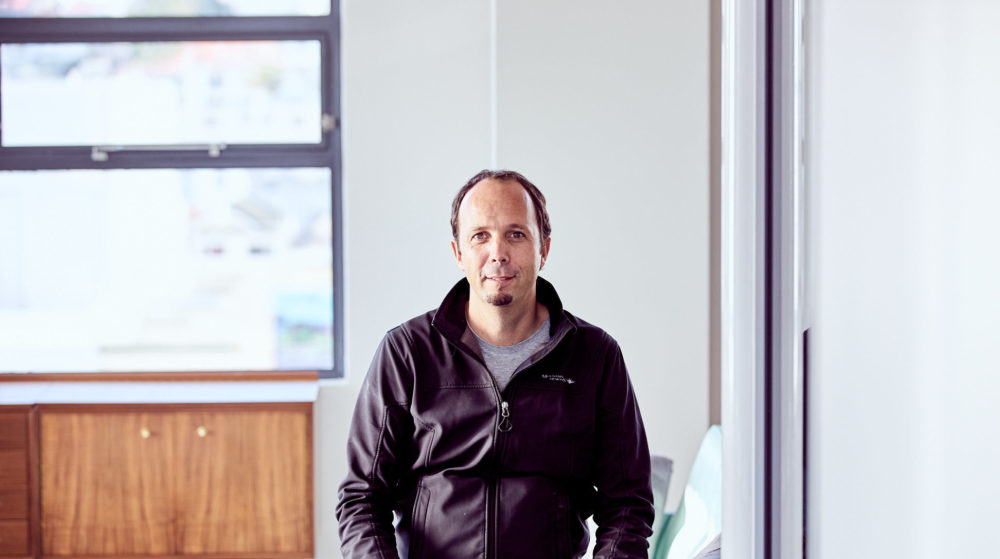 conscious consumers
It offers an easy to use app that enables consumers to focus on the things they care about. Read about how we supported them in their first capital raise.
subscribe to our newsletter and get the latest templates and tips for fast-growing startups in New Zealand