browse our free m&a resources
Explore our collection of resources for your upcoming merger, acquisition, or exit.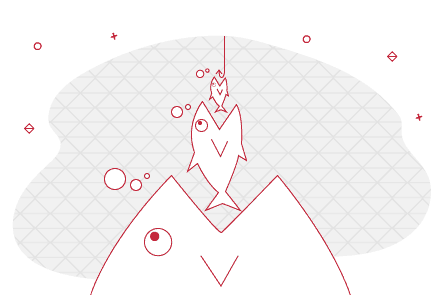 Browse our free m&a templates and get your deal done right.
SPA (seller's mark-up)
This is an example of a first draft sale and purchase agreement for the acquisition of a high growth tech business that a buyer would send to a seller for review.
We've put together in-depth guides to help founders get up to speed.

volpara
Volpara Solutions is a leading provider of breast imaging analytics and analysis products. Learn how we worked with them as they prepared to list on the ASX.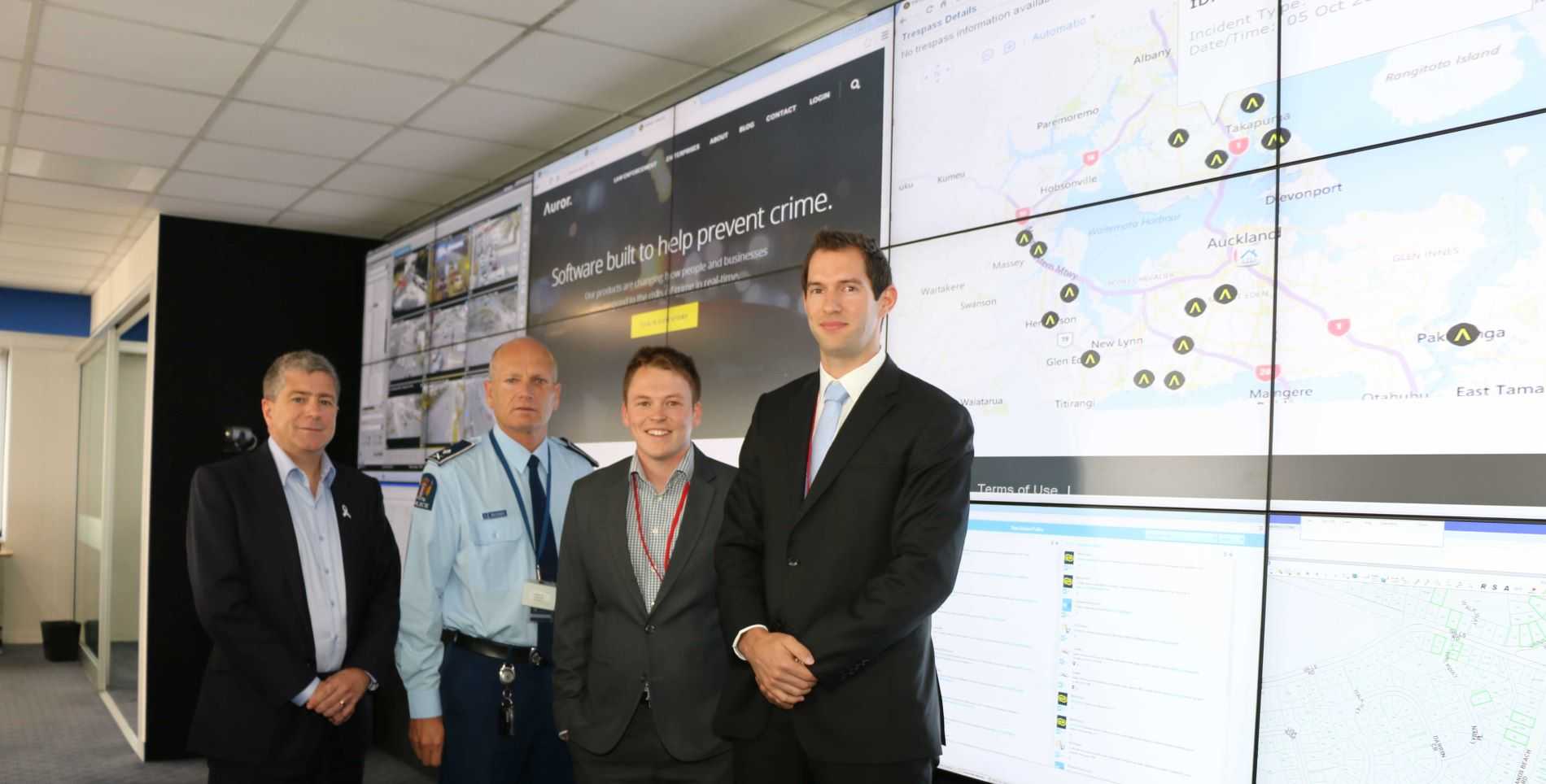 auror
Auror is a SaaS platform to help retailers and police stop theft. Learn more about their $1m capital raise to grow its team and expand into Australia.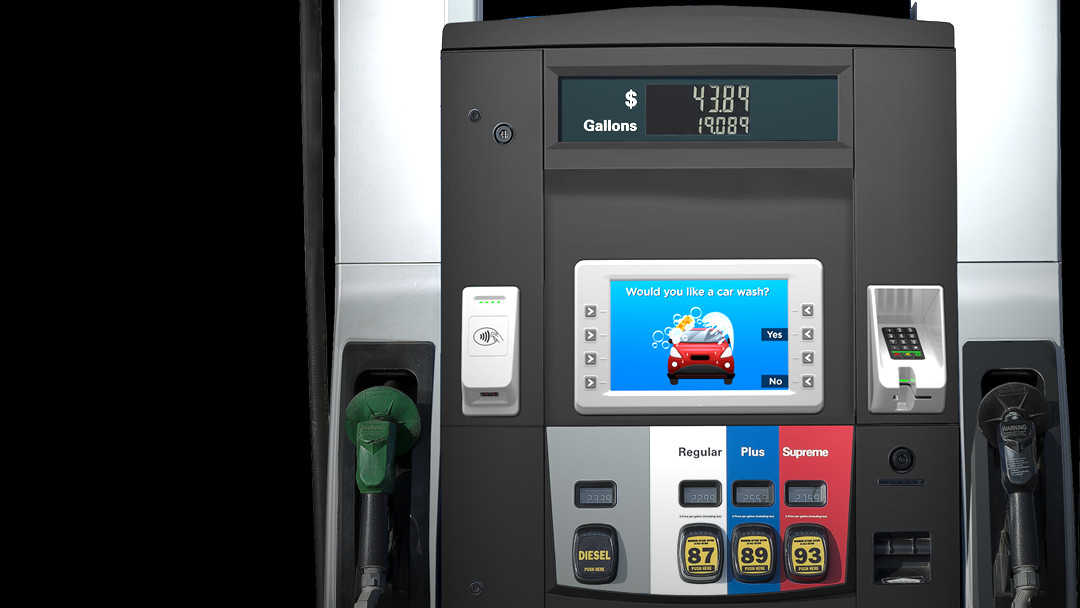 invenco
Read about payment technology company Invenco's expansion to the US and how they found working with Kindrik Partners.
subscribe to our newsletter and get the latest templates and tips for fast-growing startups in New Zealand