browse our free m&a resources
Explore our collection of resources for your upcoming merger, acquisition, or exit.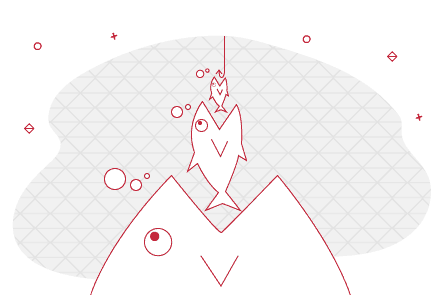 Browse our free m&a templates and get your deal done right.
We've put together in-depth guides to help founders get up to speed.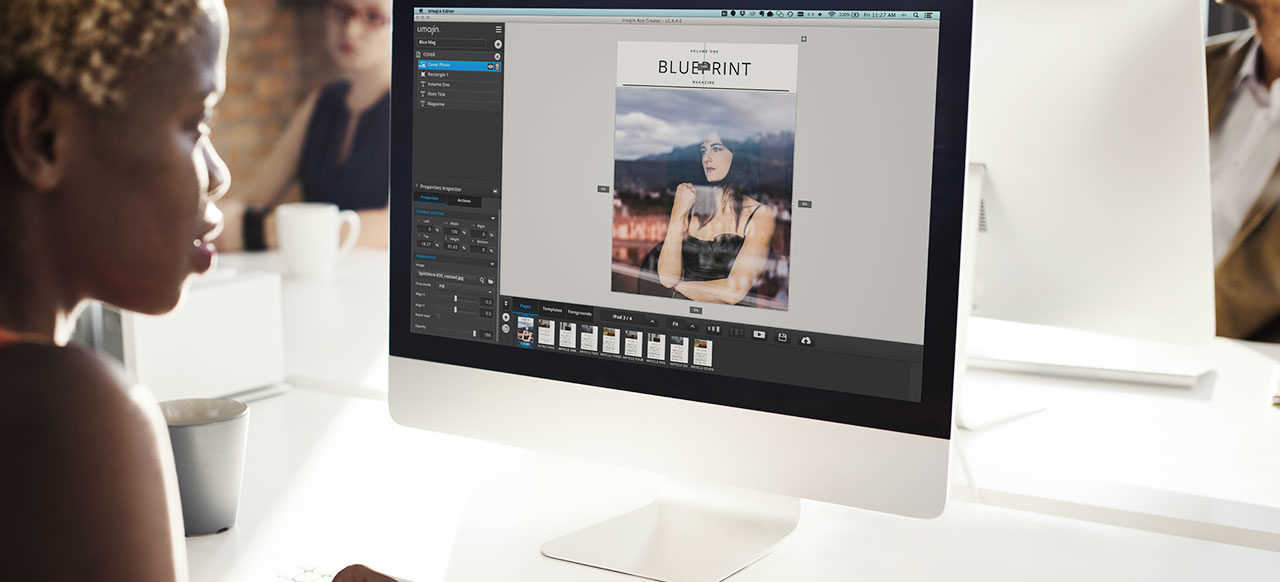 umajin
Umajin is a mobile app development solution. Learn more about how we advised Umajin along its growth journey, through reorganisations, capital raises, share schemes and complex commercial deals.

volpara
Volpara Solutions is a leading provider of breast imaging analytics and analysis products. Learn how we worked with them as they prepared to list on the ASX.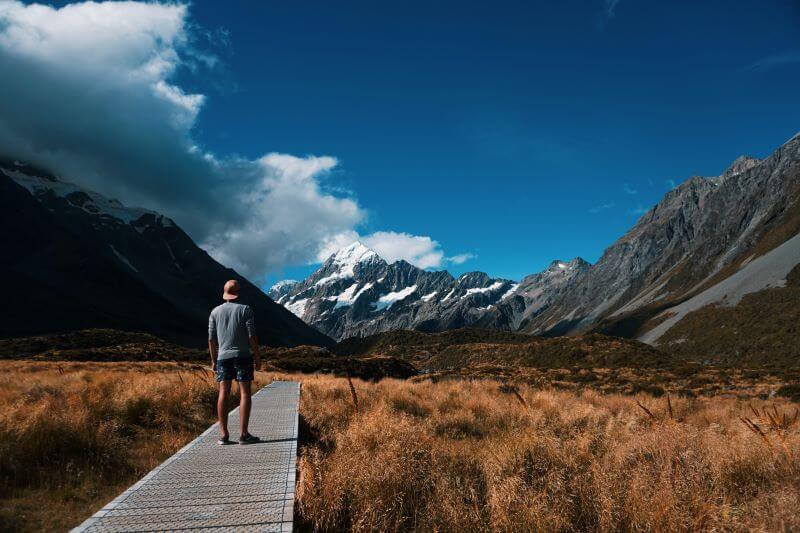 road guru
Road Guru is an online platform for travel agents to book tour guides. The company has recently completed a stint in Lightning Lab's tourism accelerator and raised their seed round, so we spoke to CEO Mitchell McLaughlin.
subscribe to our newsletter and get the latest templates and tips for fast-growing startups in New Zealand