browse our free m&a resources
Explore our collection of resources for your upcoming merger, acquisition, or exit.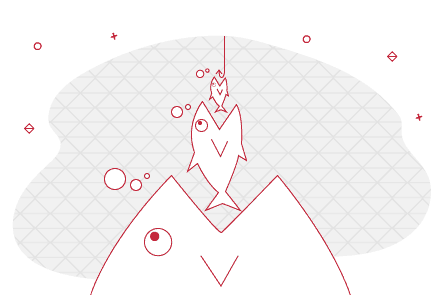 Browse our free m&a templates and get your deal done right.
We've put together in-depth guides to help founders get up to speed.

cloud m
Cloud M is a cloud and mobile solutions company that is focused on health and safety. Learn about their capital raising journey.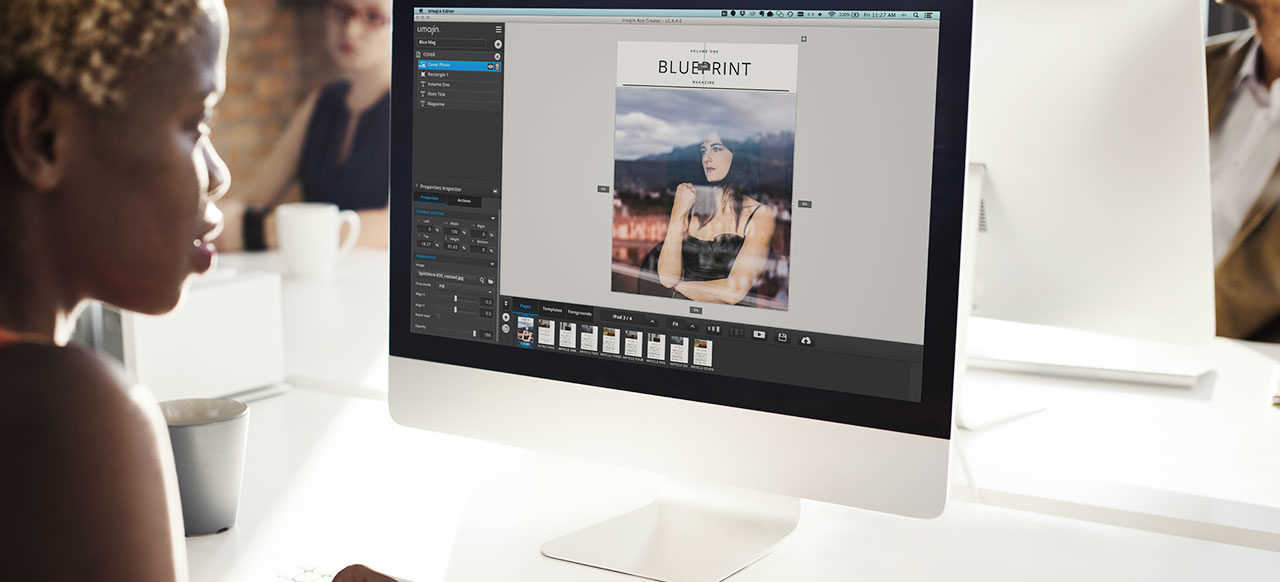 umajin
Umajin is a mobile app development solution. Learn more about how we advised Umajin along its growth journey, through reorganisations, capital raises, share schemes and complex commercial deals.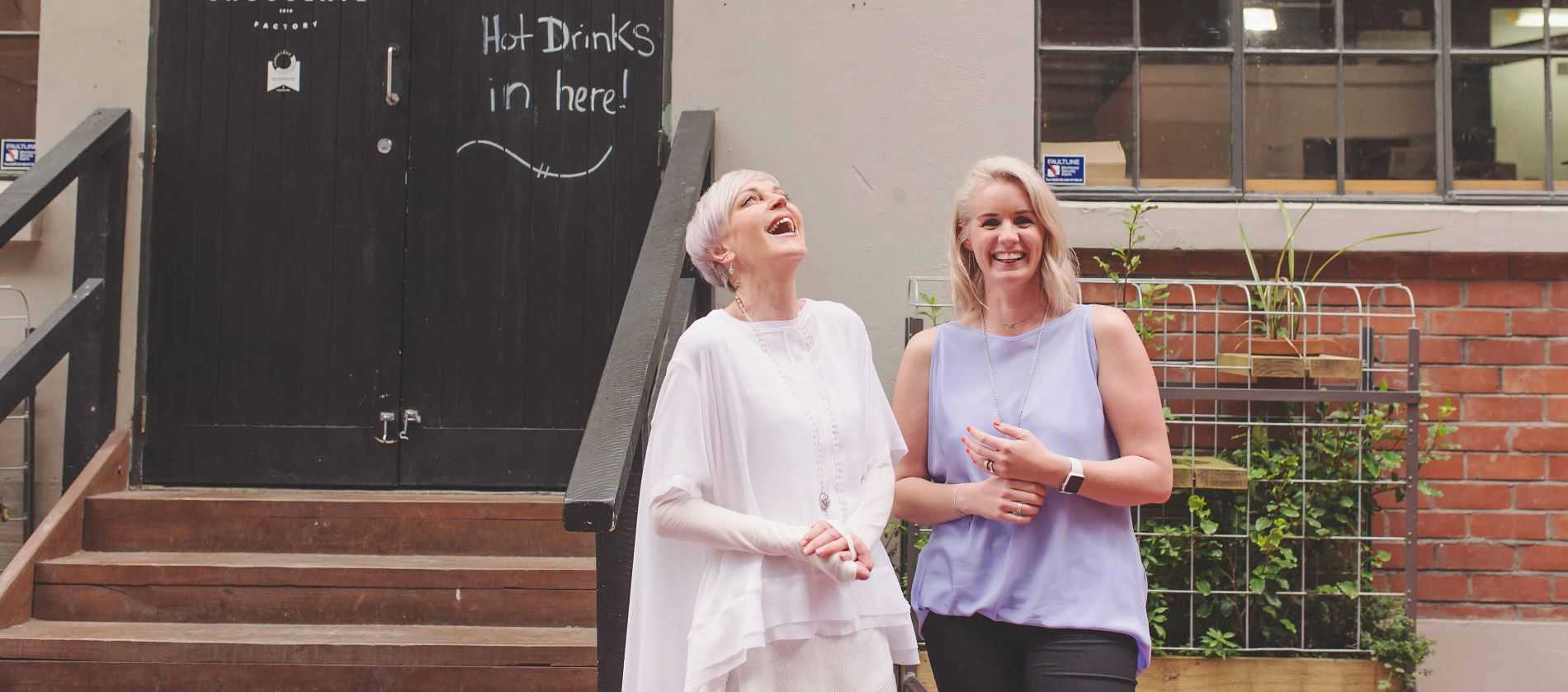 humankind
Humankind spun out its recruitment arm of its business into a stand-alone company called Kin. Read about how we helped with the ownership structure and transaction.
subscribe to our newsletter and get the latest templates and tips for fast-growing startups in New Zealand