free governance resources
Browse our templates and self-serve your legal governance basics.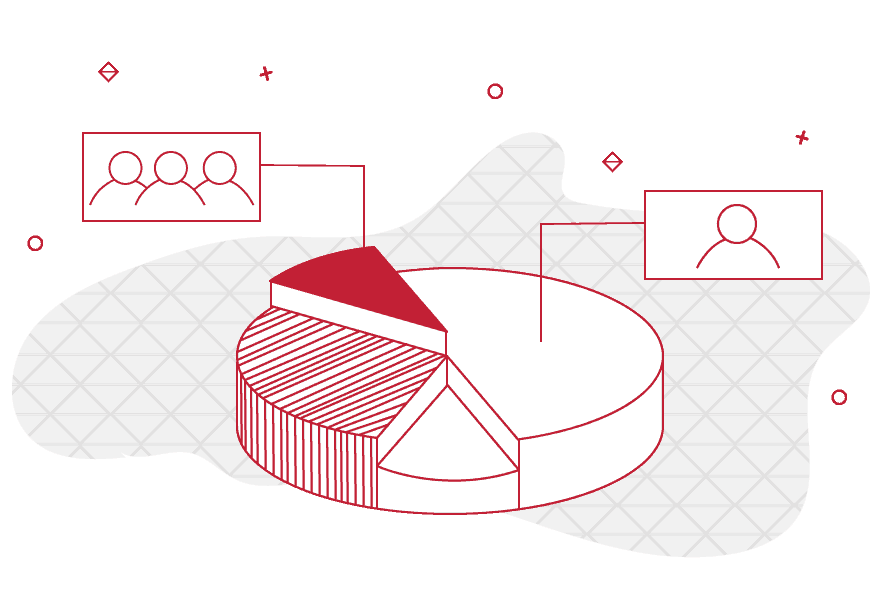 free governance templates
Browse our free templates and get your legal basics covered.
Here's the round up of our discussion on governance across our blogs.
read our startup case studies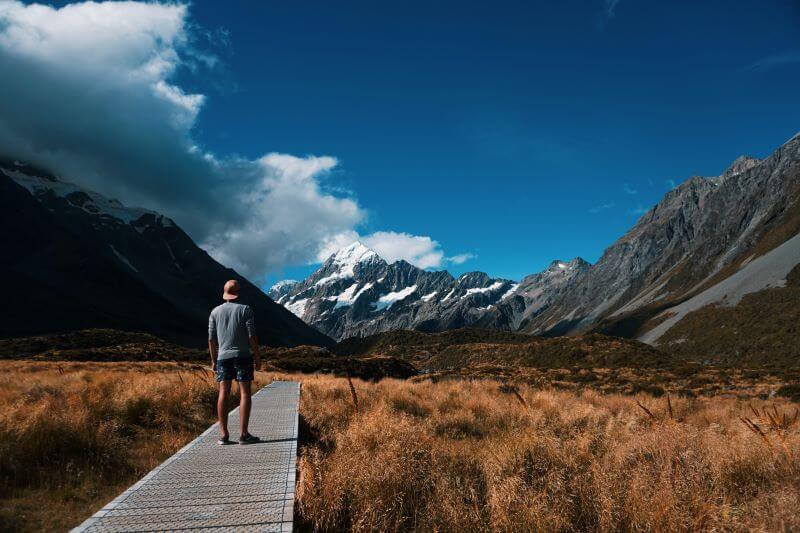 road guru
Road Guru is an online platform for travel agents to book tour guides. The company has recently completed a stint in Lightning Lab's tourism accelerator and raised their seed round, so we spoke to CEO Mitchell McLaughlin.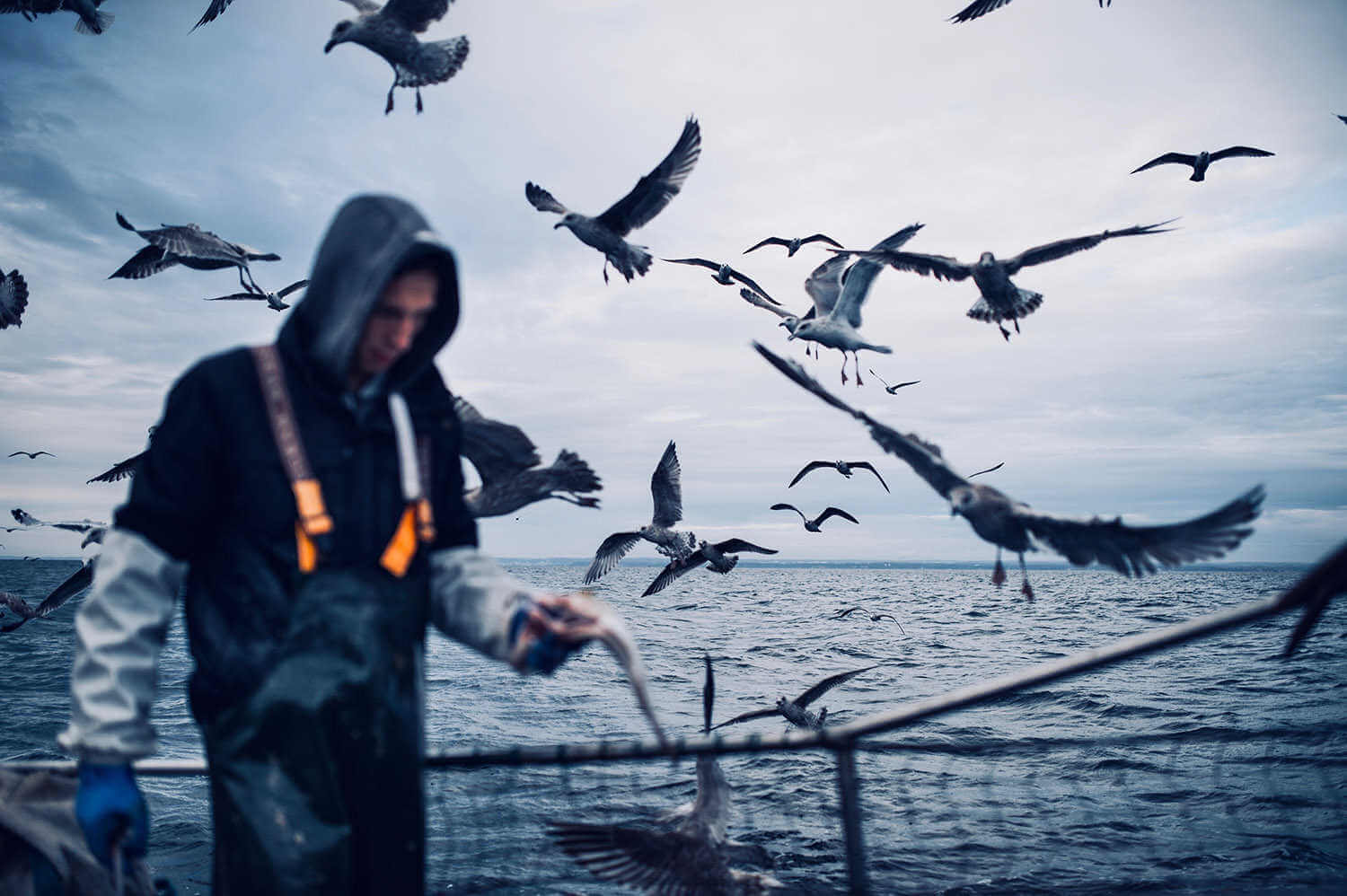 snapit
SnapIT makes monitoring services technology like live cameras, tracking and satellite communication systems. Learn about their recent financing transaction and what it's like to work with us.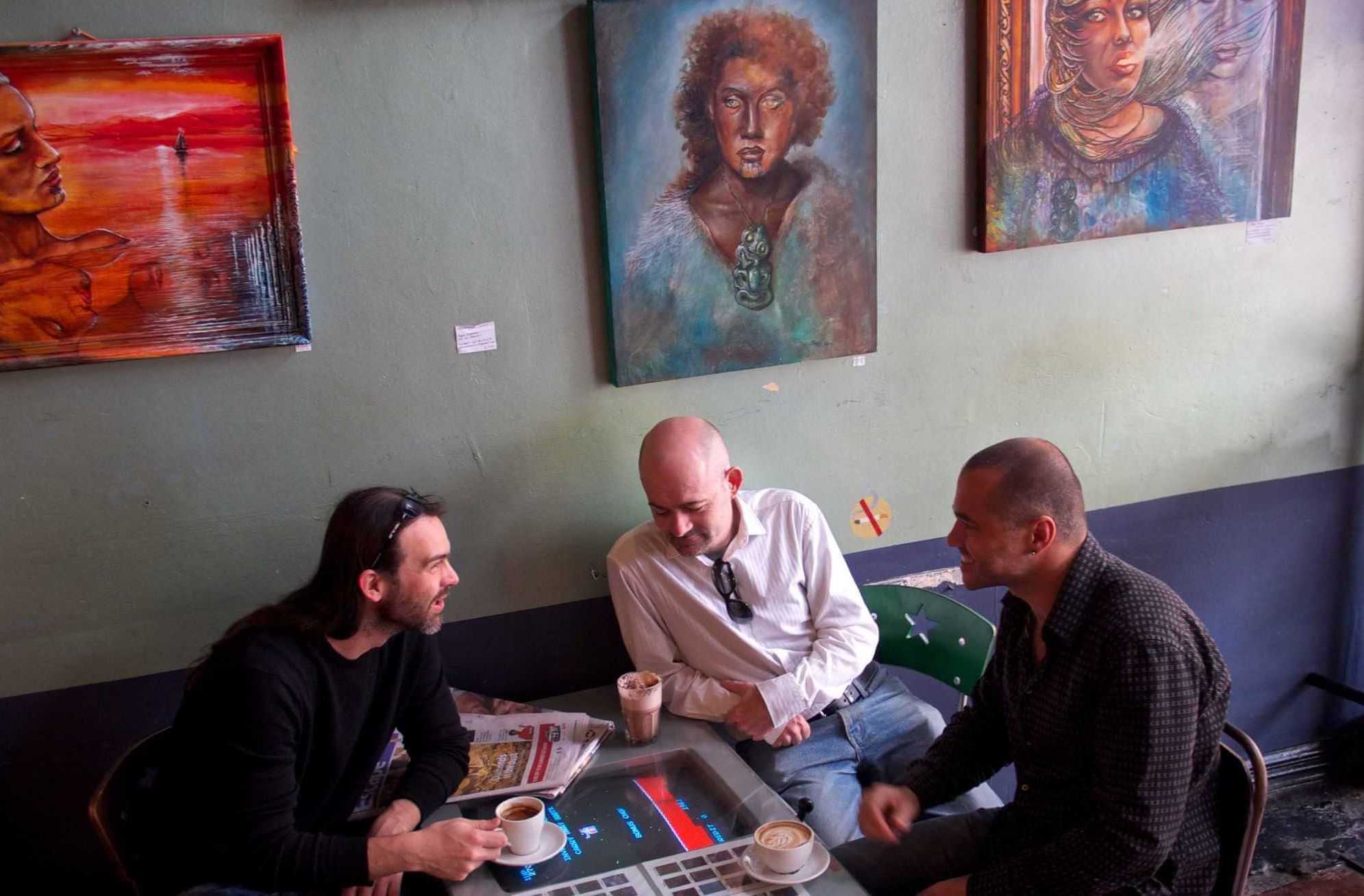 ideegeo
Ideegeo is an international domain name retailer, better known domain site iwantmyname.com. The company was sold to UK domain register CentralNic for $5.2m.
subscribe to our newsletter and get the latest templates and tips for fast-growing startups in New Zealand