browse our capital raising resources
Information and resources to help you navigate the capital raising process in New Zealand.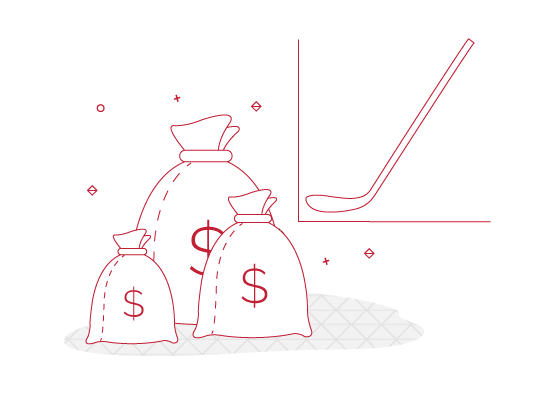 free capital raising templates
Browse our free startup templates and get your legal basics covered.
free capital raising guides
We've put together in-depth guides to help founders get up to speed.
read our capital raising case studies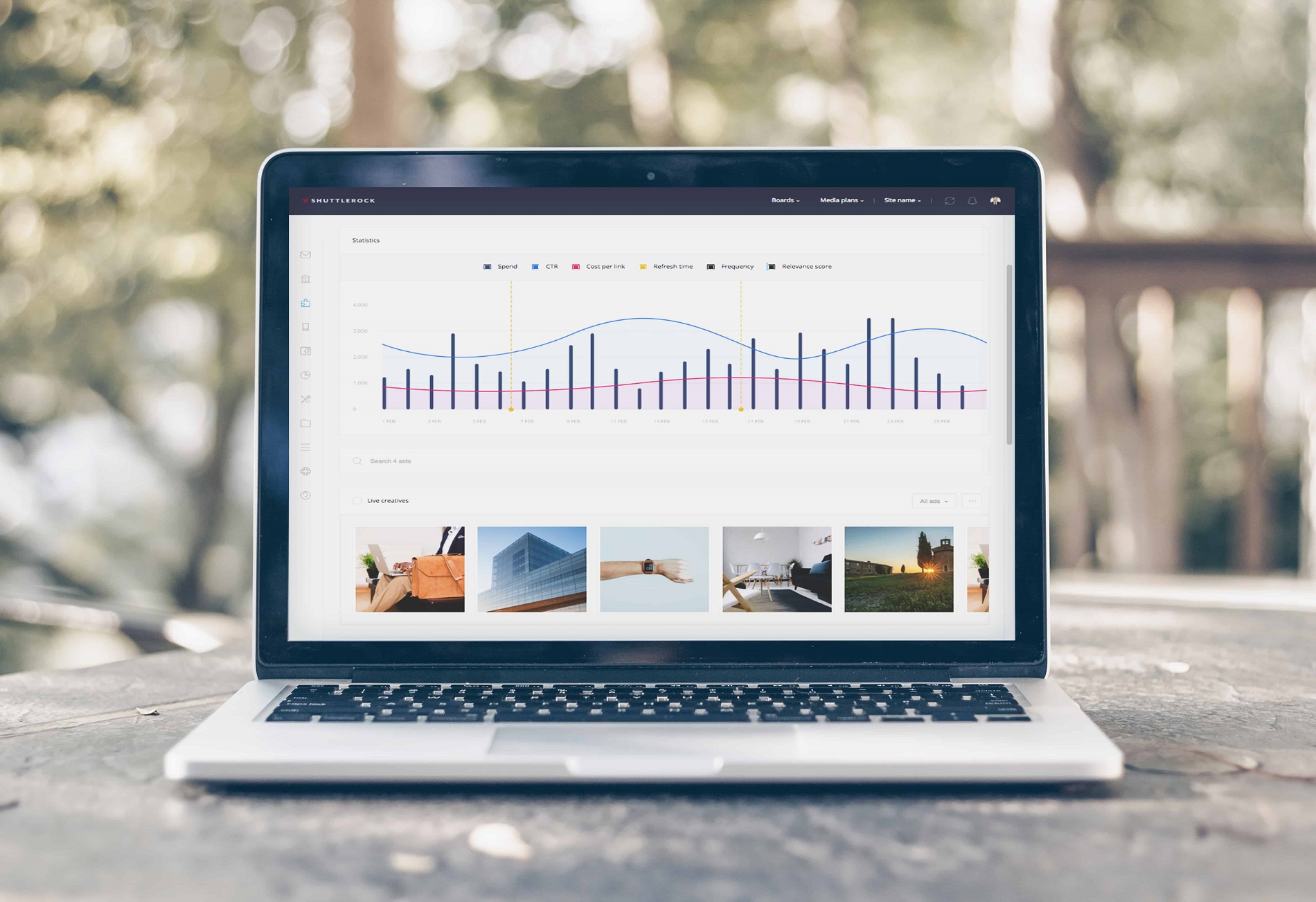 shuttlerock
Shuttlerock developed a SaaS platform to help brands collect content and use it in online video advertisements. Read more about how they closed their round of ~$1.6m in late 2017.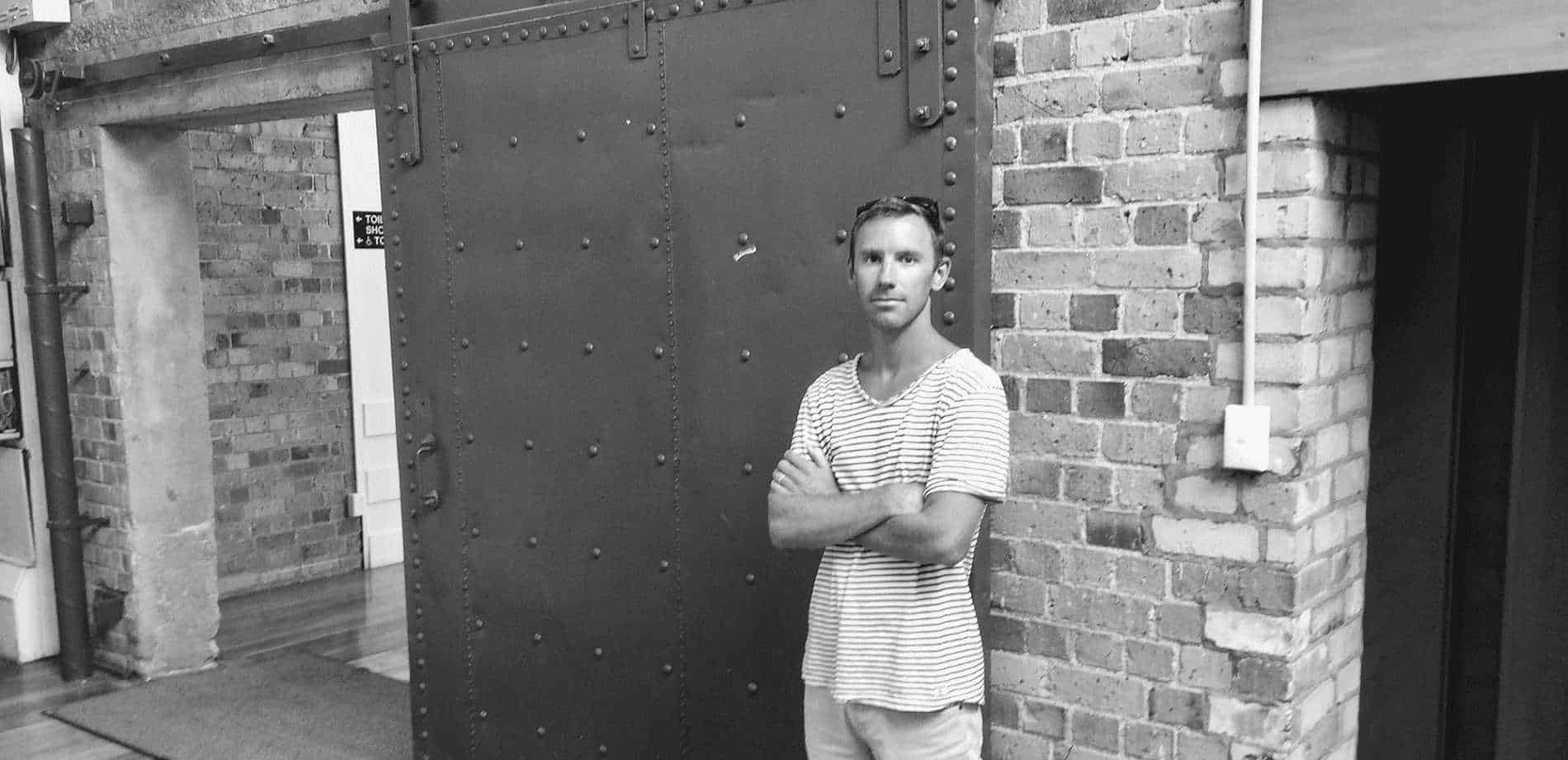 jude
Jude was created by New Zealand fintech company Jude Limited to automatically handle those routine but easily overlooked parts of managing your bank accounts. Read about their seed round with Ice Angels.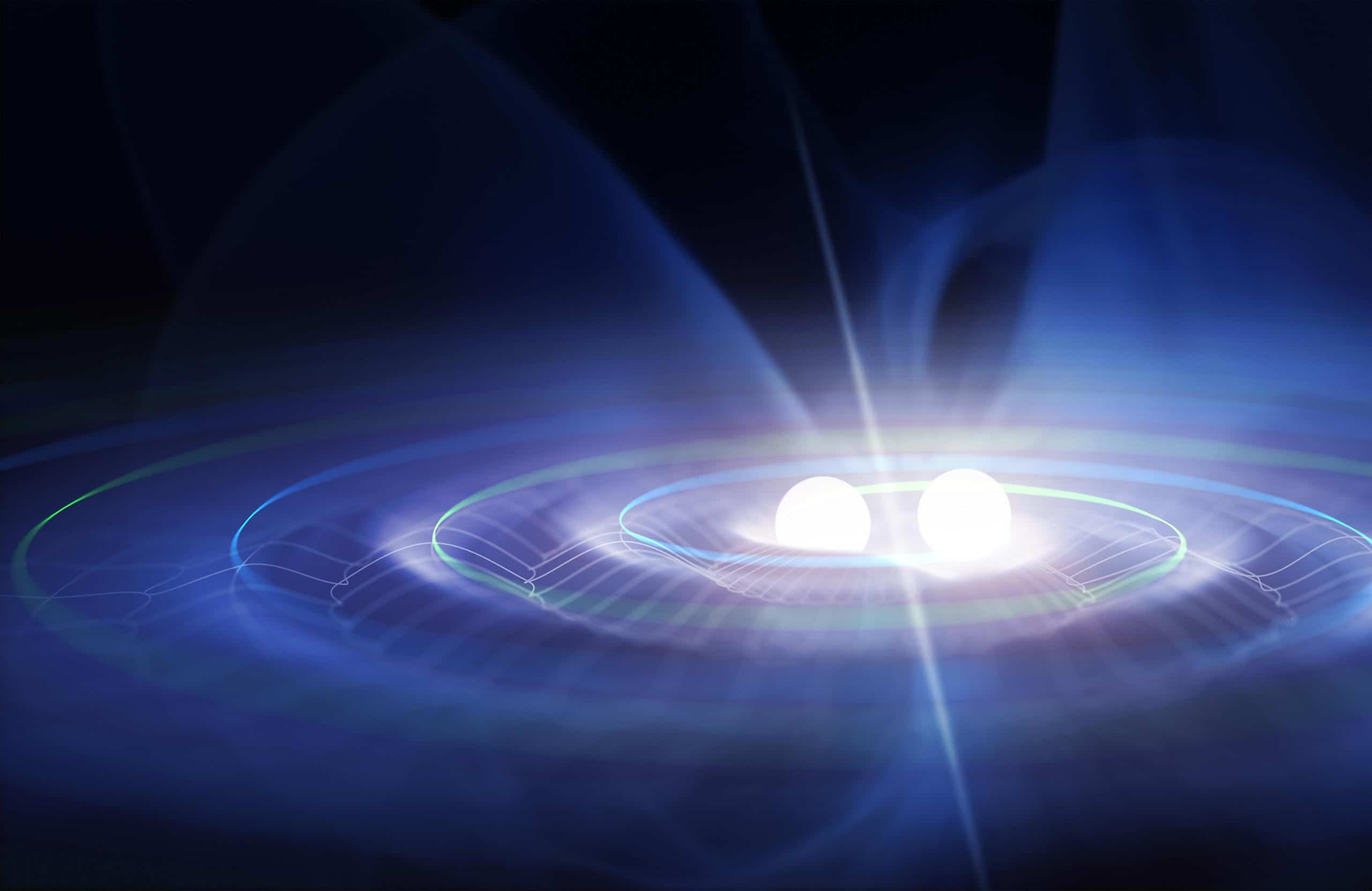 nyriad
Software company Nyriad has developed an ultrafast, low-power GPU-based storage solution, and recently closed a series A capital raise, with Kindrik Partners handling the legals.
subscribe to our newsletter and get the latest templates and tips for fast-growing startups in New Zealand