contract and commercial resources
Explore our collection of resources for commercial work that every tech company needs.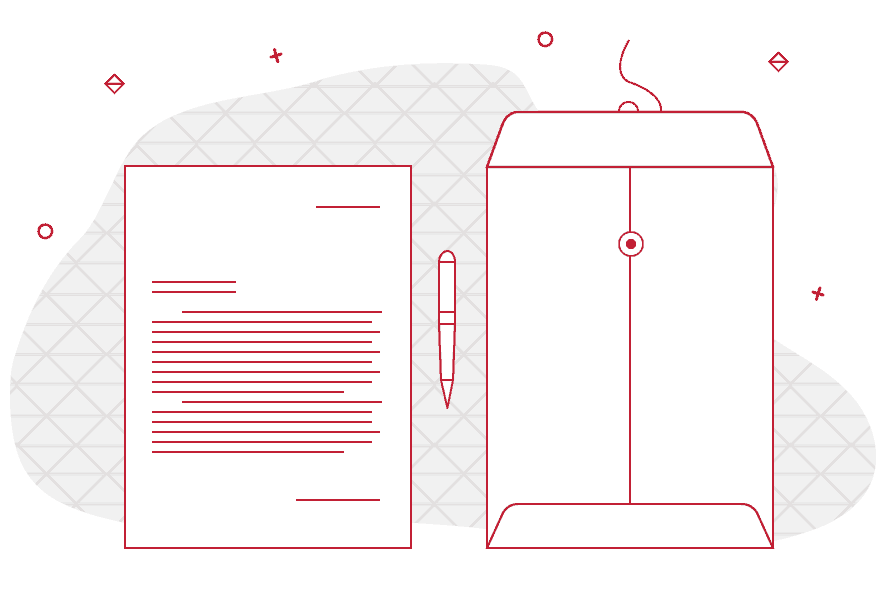 free commercial templates
Browse our free commercial templates and get your contracts sorted.
We've put together in-depth guides to help founders get up to speed.
read our commercial case studies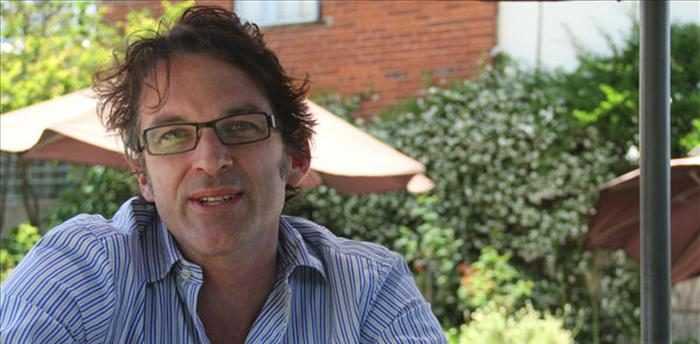 lawlab
Learn about lawlab, an Australian specialist conveyancing firm, that has worked with Kindrik Partners on commercial matters.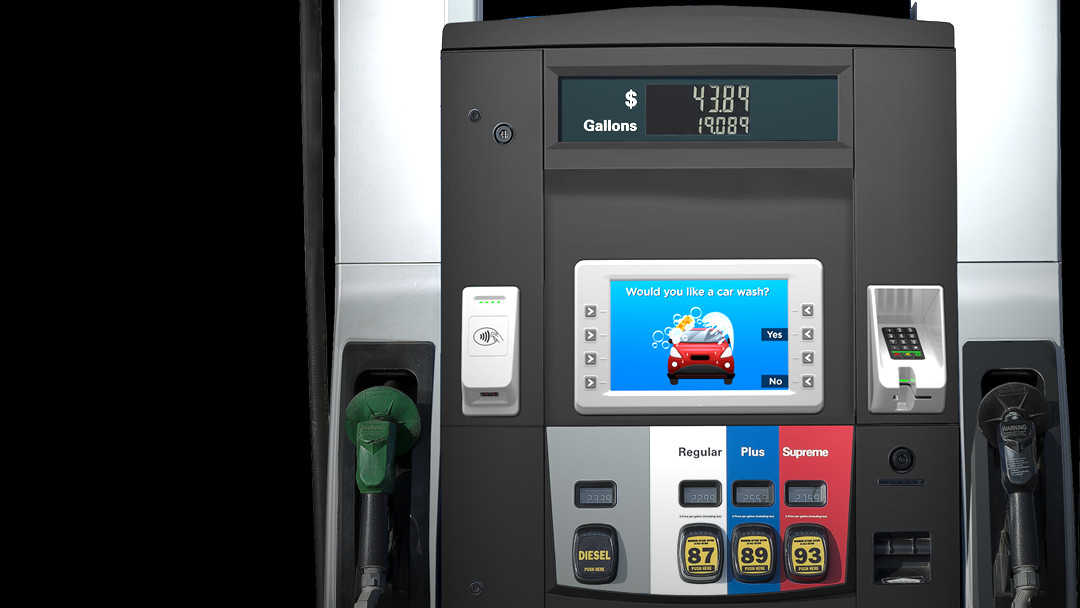 invenco
Read about payment technology company Invenco's expansion to the US and how they found working with Kindrik Partners.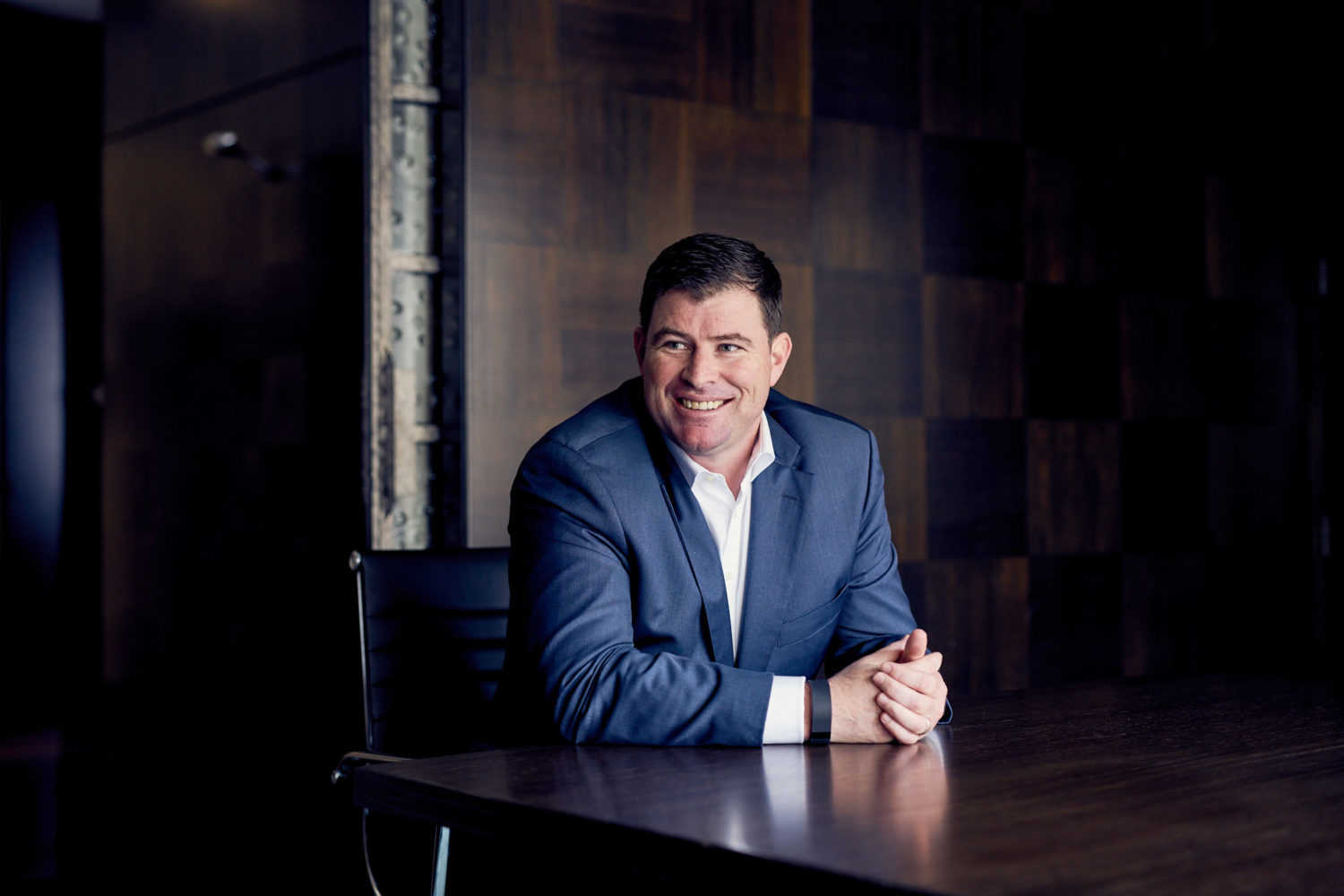 foster moore
Foster Moore is a IT company that specialises in electronic registers. Read how we supported them through their growth.
subscribe to our newsletter and get the latest templates and tips for fast-growing startups in New Zealand