partner/ceo
ddi: +64 4 472 3514
mobile: +64 21 755 785
specialties
startups, contracts, privacy
about victoria
Victoria is a senior contracts specialist and founding partner of Kindrik Partners.  She has worked in-house (both in Government and the private sector) and in private practice, including in London.
She advises on all commercial and tech contracts.  In recent years, her practice has increasingly focussed on negotiating international deals for kiwi businesses taking their tech solutions to the world.  Her approach is pragmatic, commercial and outcomes-focused.  Victoria also works closely with clients to determine commercial strategy and approach to contract negotiations and disputes.
Her recent work includes:
leading tripartite negotiations for a NZ company entering into a major North American supply arrangement, including managing material risk allocation between the head contractor and subcontractor

drafting a suite of channel contracts (partnership and resale) for an Australian company launching a disruptive collaboration platform to be rolled out in Australia and internationally

drafting multi-license terms for cutting edge special effects software in the movie industry.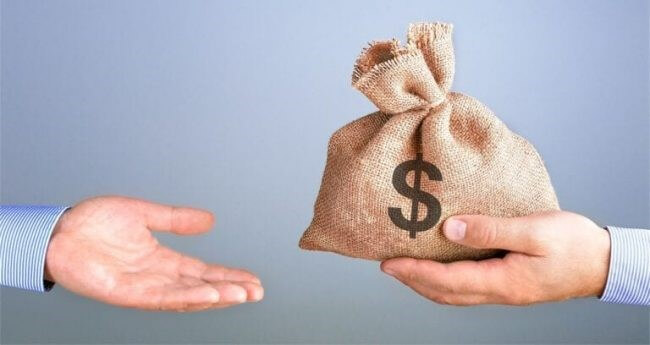 post-money convertible notes
Back in 2018, Y-Combinator (YC) updated their core investment instrument and launched what is now known as the post-money SAFE. We analysed the post-money SAFE…