specialties
governance
about tim
Tim is a graduate from the University of Otago and is based in our Auckland office. Tim works in our corporate team and assists clients with their capital fundraising and corporate governance.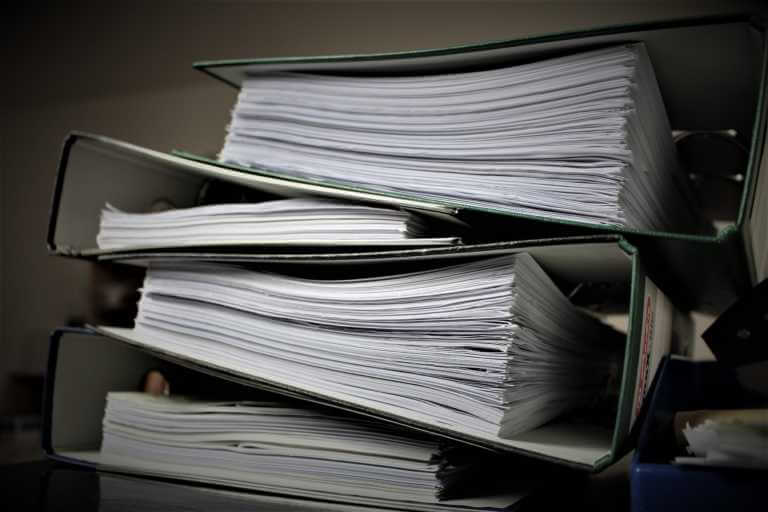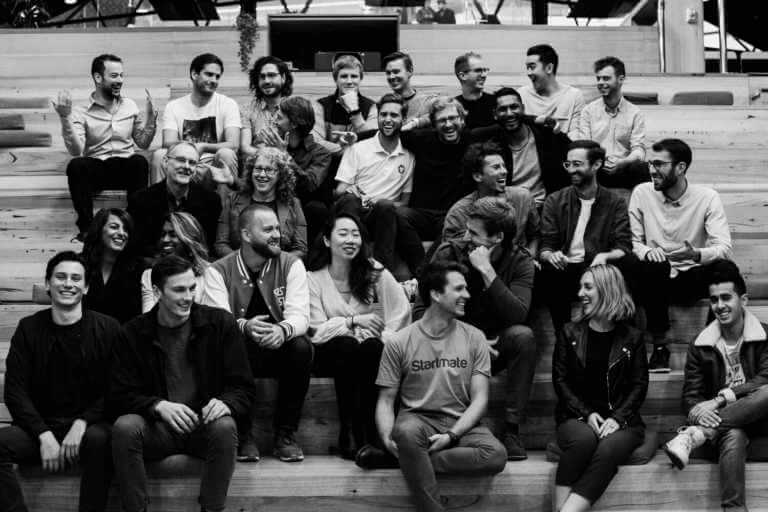 ask an accelerator: startmate
We're speaking to accelerators to find out more about them and what they're looking for in kiwi companies. This week we're speaking with Michael Batko from Startmate.