partner
ddi: +64 9 973 5201
mobile: +64 21 400 522
specialties
startups, contracts, privacy
about averill
Averill is a senior technology contracts lawyer, who has worked in the technology and telecommunications sector (both in private practice and in-house) for over 20 years.
She advises on tech, telecommunications and general commercial contracts, and has significant experience assisting NZ businesses expand offshore.  She takes time to get to know clients' businesses and commercial drivers, and looks to add value by proactively sharing her knowledge and experience of tech sector deals.  Clients love her commercial approach, her relationship-building skills, and her commitment to ensuring that the outcome is the right one for the business.
Her recent work includes:
drafting and negotiating international distribution, reseller and OEM agreements for a NZ payments technology business, including with partners in the United Kingdom, United States, Middle East, South America and Southeast Asia
advising participants in the NZ government's $1.5 billion ultrafast broadband initiative on their contracts and negotiations with the Crown, on their wholesale services agreements with retailers, and on their build programmes
advising ICT suppliers, government agencies and large corporates (including banks) on procurement, licensing, supply and outsourcing arrangements.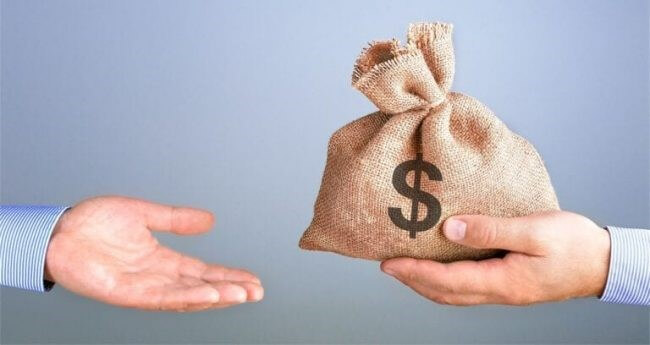 post-money convertible notes
Back in 2018, Y-Combinator (YC) updated their core investment instrument and launched what is now known as the post-money SAFE. We analysed the post-money SAFE…