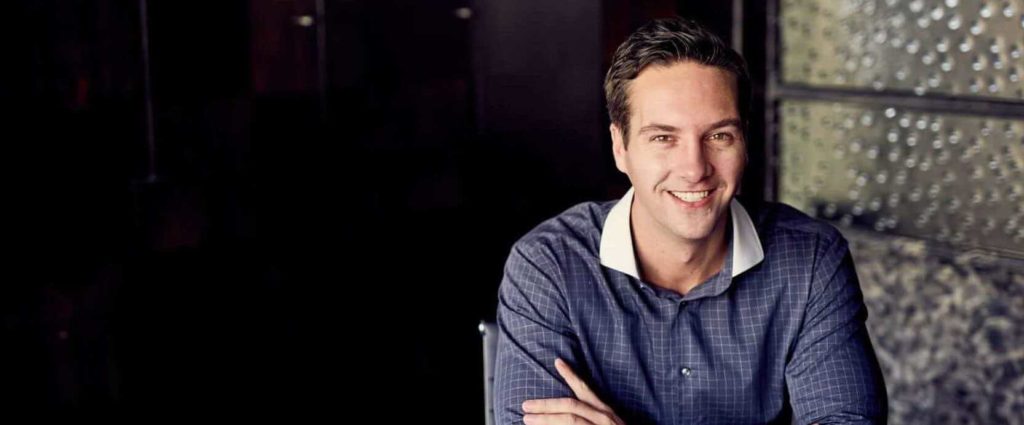 We are proud to announce the appointment of long-term team member Chris Wilson as a partner of the firm from 16 April 2019.
Following a consultation with law firms working with startups (with Kindrik Partners representing founders' perspective), the NZ Angel Association (AANZ) have released new template cap raising documents.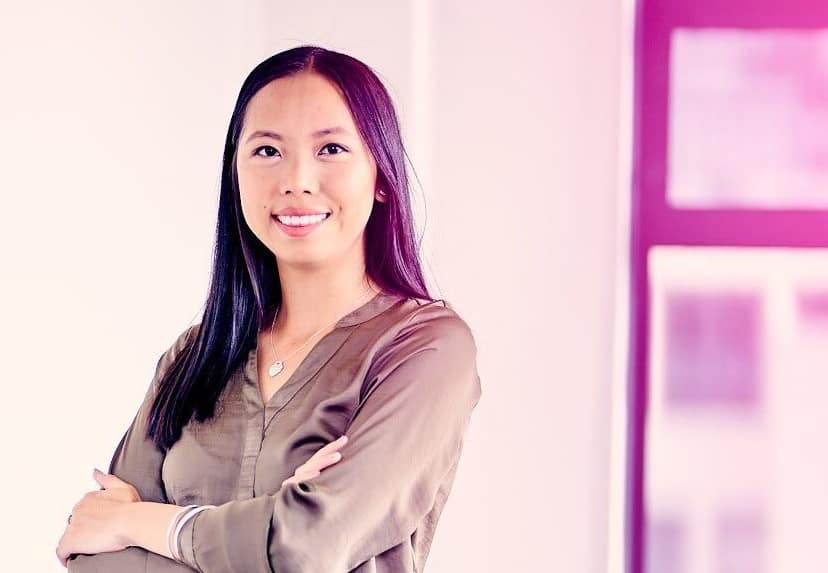 We're thrilled to welcome three new grads to the Kindrik Partners team.