specialties
contracts, governance
about zoe
Zoe is a law clerk in the Wellington office and works in both the corporate and commercial teams.
She graduated from the University of Canterbury in 2018 with a conjoint LLB and BCom. Prior to coming to Kindrik Partners, Zoe worked in the public sector as a policy advisor. Zoe is interested in the intersection of law and entrepreneurship that we see so often at Kindrik Partners. She has a strong client focus and is committed to helping startups grow to their full potential.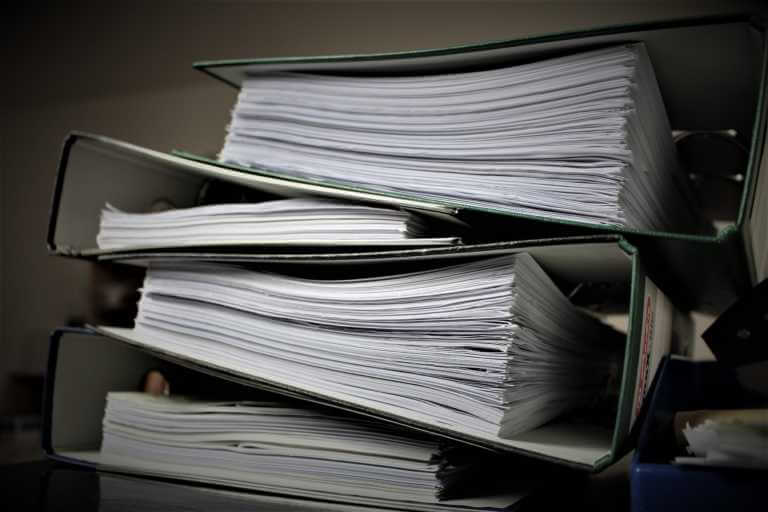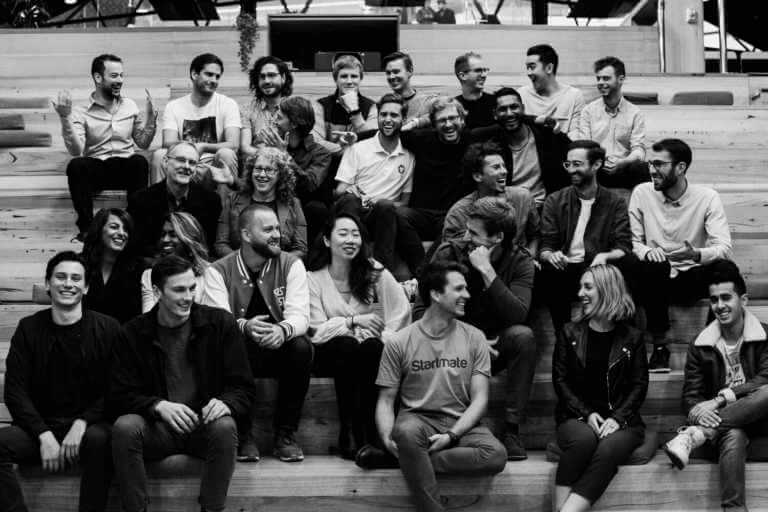 ask an accelerator: startmate
We're speaking to accelerators to find out more about them and what they're looking for in kiwi companies. This week we're speaking with Michael Batko from Startmate.