specialties
contracts
about tiffany
Tiffany is based in our Auckland office and is mainly involved in the firm's commercial work.
Tiffany is a recent graduate with a LLB/ BCom from the University of Auckland.  During her studies, Tiffany gained insight into how technology plays a big role in the operation of businesses. She is passionate about the legal tech sector and helping businesses thrive.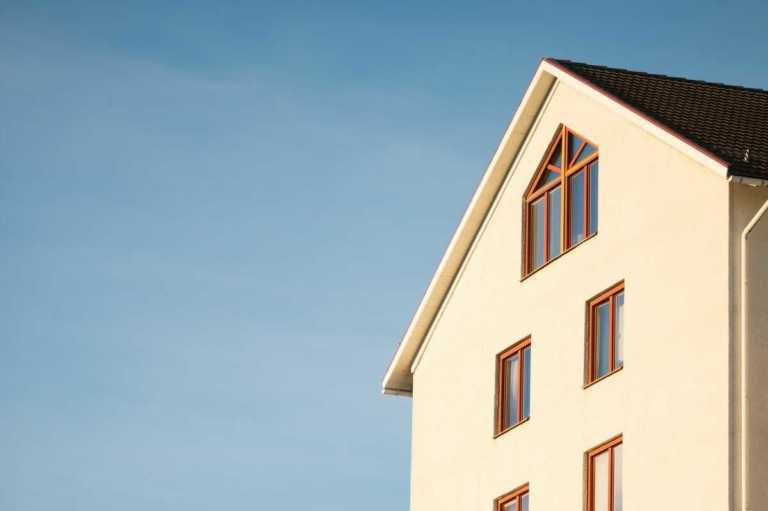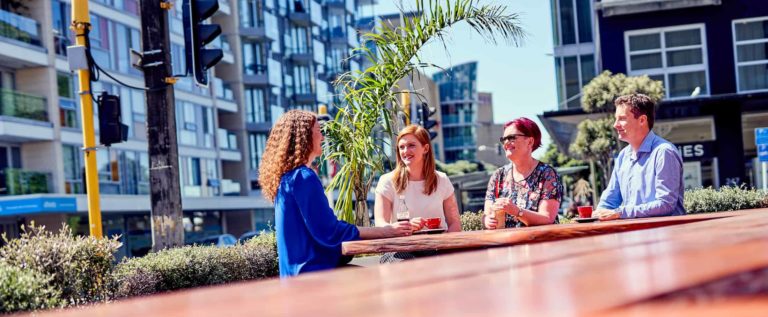 what happened in 2020 for our commercial team
Like every business, we had fears that COVID would slow both us and our clients down. But putting aside the amount of time we spent on Zoom and Teams meetings, that's not what the stats suggest.