specialties
contracts
about tiffany
Tiffany is based in our Auckland office and is mainly involved in the firm's commercial work.
Tiffany is a recent graduate with a LLB/ BCom from the University of Auckland.  During her studies, Tiffany gained insight into how technology plays a big role in the operation of businesses. She is passionate about the legal tech sector and helping businesses thrive.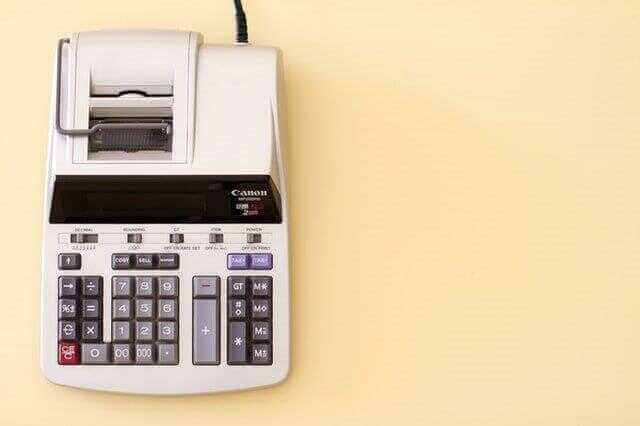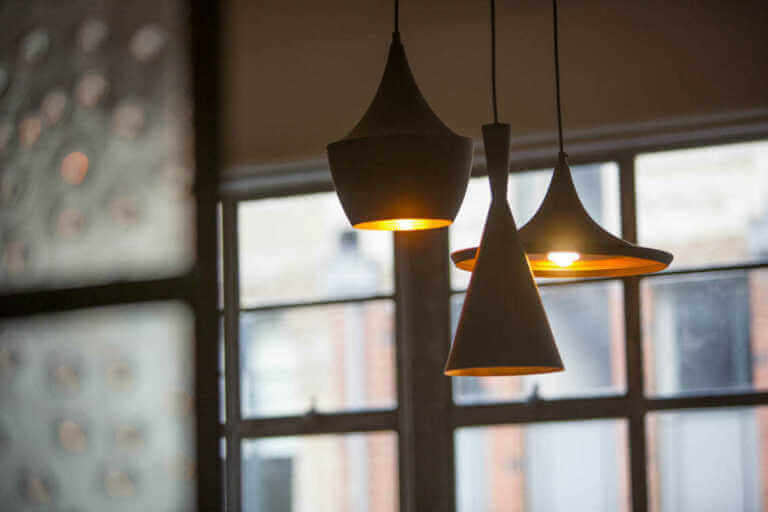 Your End of FY To-Do List:  AGMs
This is the first in a small series that Kindrik Partners is working on, pulling together company admin to be thinking about when 1 April comes around each year.