specialties
contracts, governance
about anna
Anna is experienced at helping clients tackle legal issues at the intersection of technology and law. She joins Kindrik Partners after 8 years in the US office of a New Zealand startup company through a period of rapid growth and technology development, where she assisted with closing multiple capital raising rounds of US$50MM+ from large strategic and institutional investors from the US, EU and Asia, and handled a variety of commercial agreements including technology development and R&D services agreements.
Anna strives to develop a deep understanding of each client's business and strategy. She provides practical advice, drafts agreements specific to each client's commercial objectives, and enjoys helping clients achieve their capital raising and governance needs so that they can focus on the big picture.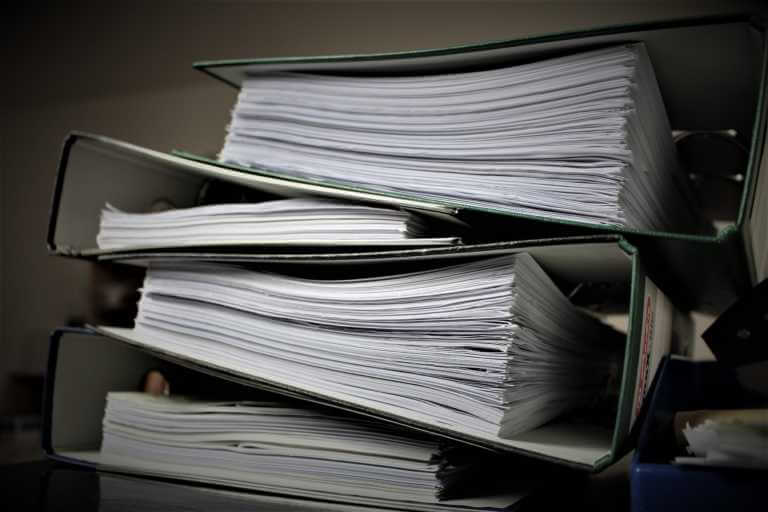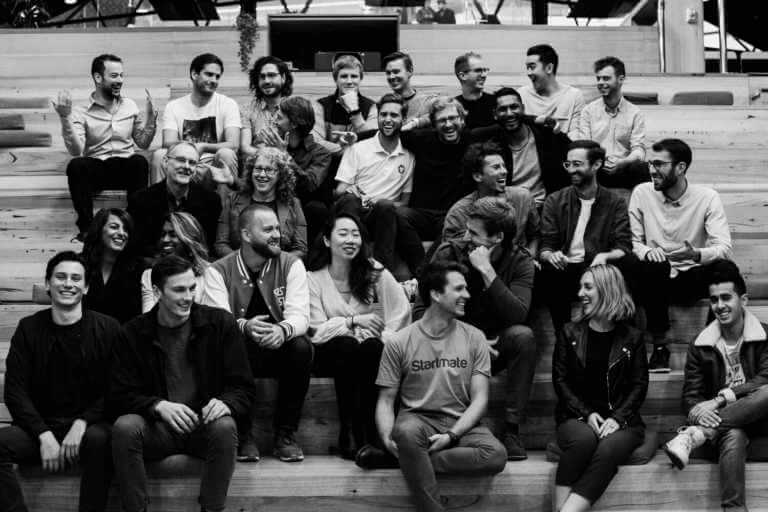 ask an accelerator: startmate
We're speaking to accelerators to find out more about them and what they're looking for in kiwi companies. This week we're speaking with Michael Batko from Startmate.